"Look at all the young girls, this is a felony waiting to happen."
That was the "joke" that Russell Peters used to open up the 2017 Junos on Sunday, an award show that had already been marred by a second consecutive year of the #JunosSoMale debate over gender-imbalanced nominees. Peters then proceeded to reduce Canada's heritage minister, the Honourable Mélanie Joly, to being "hot."
The show went on, but anger over Peters has continued to build as have the usual defenders crying about how it was just a joke.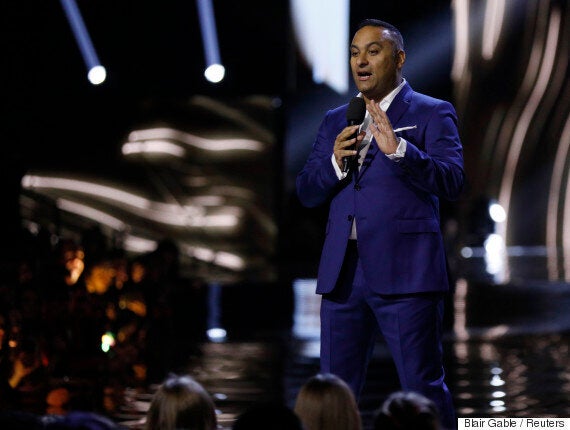 What Peters was "joking" about was that these "young girls" -- these female fans who were just excited to be close to the stage for this celebration of Canadian music -- might get raped by an adult later that night.
That is what he meant by felony.
In Canada, it's illegal for adults to have sex with children under 16, though there is "close-in-age exception" if 14 and 15-year-olds have sex with someone less than five years older. So for it to be a felony, as Peters "joked," this would be statutory rape between a young girl and a much older man.
And he said it to their faces.
While things have improved over the years, the music industry's statutory rape problem has not gone away.
Think about how it made those girls, and others watching from home, to hear a famous comedian joke about their rape on a national TV award show.
I was in the Ottawa arena at this point and the silence was deafening. Not so much on Twitter, where 140-character battles were waged between those who don't think raping teenagers is funny and those who like typing the acronym SJW and arguing that we should all just lighten up and take a joke.
Now, why did Peters think the Junos was the appropriate venue for his rape joke? Well, that's the other layer of the bit -- male music stars are known for statutory rape of young girls.
Chuck Berry, for instance, recently passed away. While the obits honoured him as the "architect of rock 'n' roll," many also mentioned the fact in 1961 he was sent to prison for illegally transporting Native American teen Janice Escalante across state lines for "immoral purposes."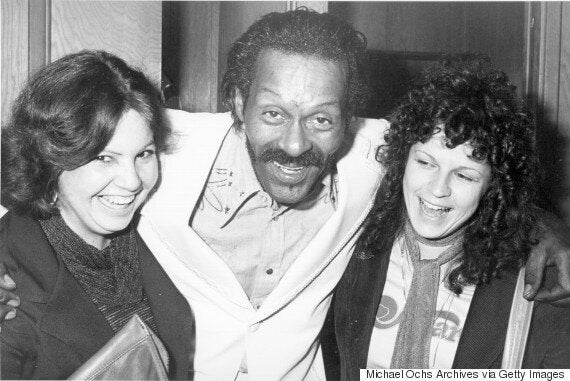 In 1958, Berry had a big hit with "Sweet Little Sixteen" in which he sings:
"She's got the grown-up blues / Tight dresses and lipstick / She's sportin' high-heel shoes / Oh but tomorrow morning / She'll have to change her trend / And be sweet sixteen / And back in class again."
That was the same year that Jerry Lee Lewis went to jail for marrying his 13-year-old cousin, 10 years his junior. The next year, 24-year-old Elvis Presley met his future wife Priscilla. She was 14.
Things would get even worse in the years to come, as this Thrillist article about the "baby groupie" scene points out:
"In the early 1970s, the Sunset Strip was a magnet for rock stars: Bowie, Zeppelin, Iggy Pop, Mott the Hoople, The Who. They all hung out in the VIP rooms of louche L.A. nightclubs... And with them, of course, came groupies. Scantily clad 14- and 15-year-olds... sipped cherry cola, dropped pills and evolved into pubescent dream girls for the platform-shoed rockers who could get anything and anyone they desired."
One of those girls, Lori Maddox (sometimes spelled Mattix), says she lost her virginity to David Bowie when she was 14 or 15 and was soon after kidnapped by Led Zeppelin's 29-year-old guitarist Jimmy Page. In the book Hammer of the Gods, she says Led Zep roadie Richard Cole was sent over with the message, "Jimmy told me that he's going to have you whether you like it or not."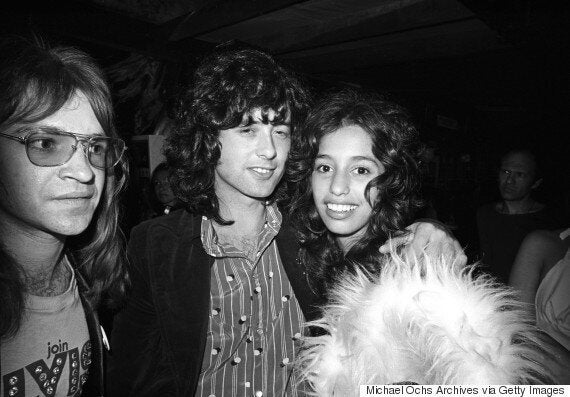 She stayed with Page, largely kept behind closed doors so he could avoid imprisonment, for three years.
One of Maddox's friends, Sable Starr, moved in with the New York Dolls' Johnny Thunders at 16, inspiring the Iggy Pop song "Look Away":
"I slept with Sable when she was 13 / Her parents were too rich to do anything / She rocked her way around L.A. / 'Til a New York Doll carried her away."
Don Henley was arrested in 1980 after he called paramedics to his house to save a naked 16-year-old girl who was overdosing. Henley was 33.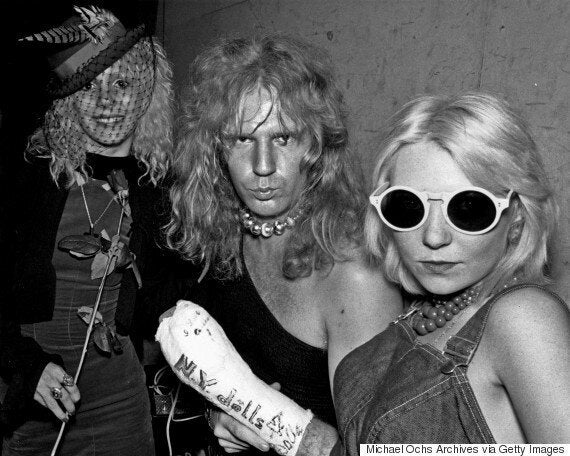 Prince moved 17-year-old Anna Garcia into Paisely Park when he was 12 years older, while Marvin Gaye had a relationship with Janis Hunter, also 17, when he was twice her age, inspiring his song "Let's Get It On."
While things have improved over the years, the music industry's statutory rape problem has not gone away, as anyone who has followed R. Kelly's career is well aware. Here are just some of the rape allegations, and let's not forget he "married" Aaliyah when she was 15 and he was 27.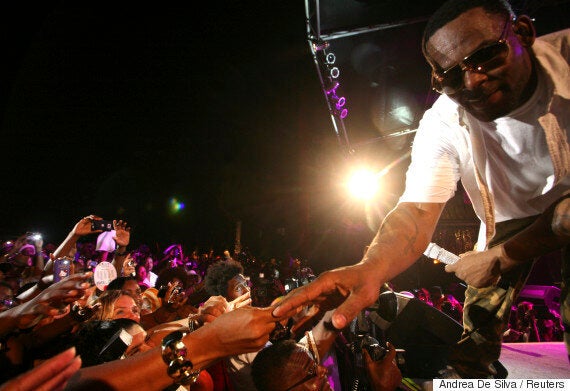 So this is the real background to Russell Peters' "felony waiting to happen" remark. This is why he thought it would be funny.
Maybe it could have been, perhaps at a comedy club and not an award show, if he had been punching up and mocking the predators rather than the prey.
But as delivered, the fact that male musicians have been using their fame to statutorily rape young girls for decades is not a joke by any definition.
Follow HuffPost Canada Blogs on Facebook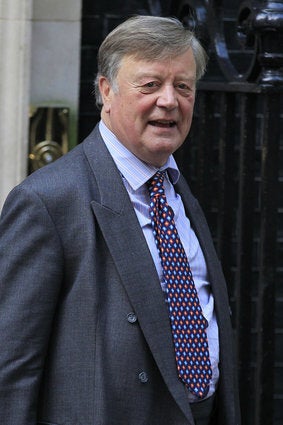 8 Dumb Comments About Rape Made By Powerful Men