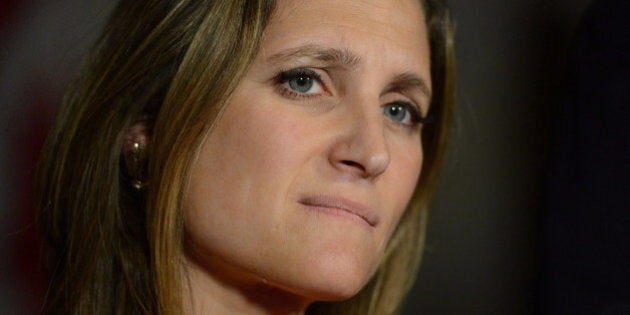 Liberal MPs Chrystia Freeland and Irwin Cotler were both on the list issued today by Moscow in retaliation for Canadian sanctions over Ukraine. Freeland, whose mother helped draft the Ukrainian constitution in the 1990s, tweeted that she was "in good company".
Liberal MP and human rights activist echoed Freeland's sentiment.
Conservative MP James Bezan also didn't mind being singled out.
And Tory MP Dean Allison didn't seem too upset either.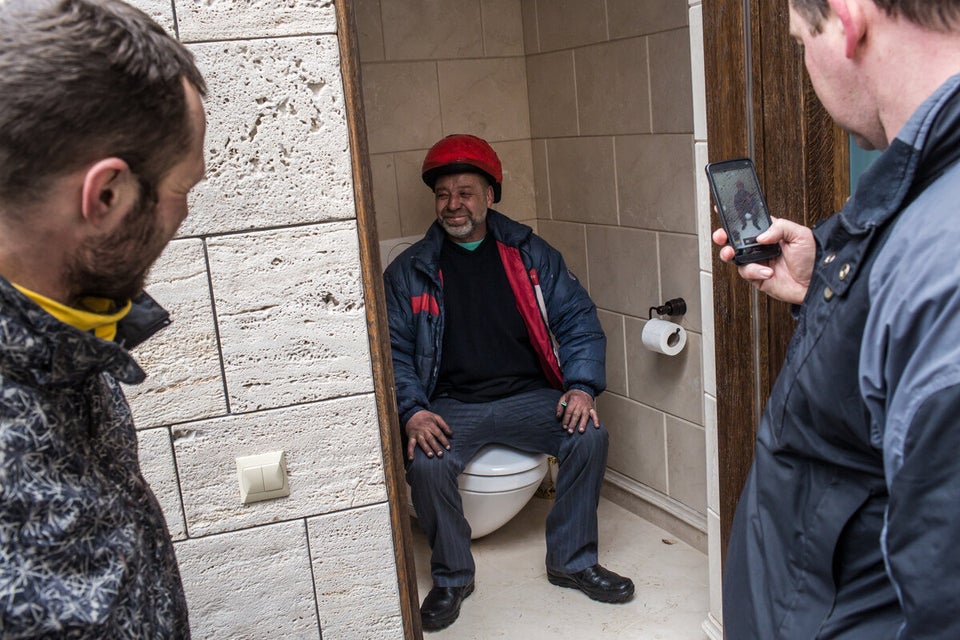 Viktor Yanukovych's Mezhyhirya estate