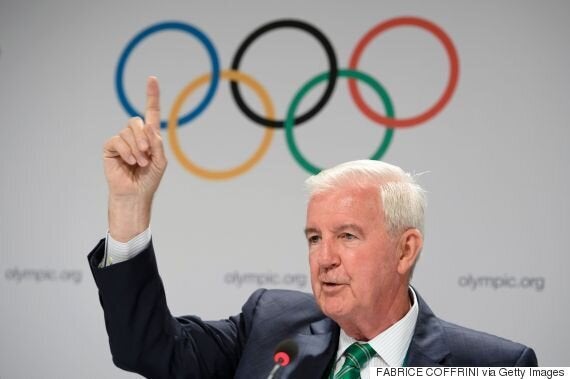 Three weeks before the Rio Summer Olympic Games' opening ceremonies, the World Anti-Doping Agency (WADA) published its Independent Person Report into the Sochi Winter Olympics. The findings were damning: Russia's Ministry of Sport, government security service and testing laboratory had operated a state-sponsored doping program, suppressing positive test results and substituting counterfeit test samples to shield cheating athletes.
Since then, WADA has careered towards a pitiless confrontation with some of the most powerful figures in global affairs. Who will prevail remains very much an open question.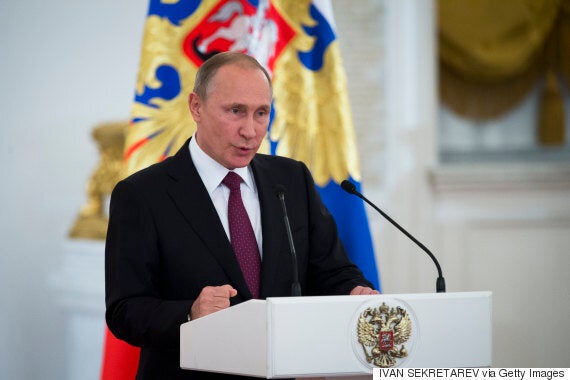 At the end of September, WADA convened a think tank in Lausanne, to advise them as they sally forth. The group included leaders from a broad range of international sport institutions and national governments, representing a sometimes-stark diversity of views. They invited me as an independent voice, drawing on my background as an athlete and in combatting political corruption.
The think tank was conducted under the Chatham House Rule, to ensure that our discussions would be unrestrained and uncensored. It certainly achieved that objective.
If these recommendations are accepted by the international sport community, they will radically shift the balance against the architects of systemic doping. But this poses an uncomfortable a question: are WADA's sport and state partners actually prepared to allow the agency the resources and the autonomy to prosecute this mandate?
The battle for integrity in sport is one we must win.
Everyone in the sport system has an interest in appearing to support WADA's efforts, but clearly not everyone has an interest in seeing it actually succeed. Indeed, WADA may have already been too effective for its own good.
At its best, sport can be an unrivalled force for good in the world. It can take bitter enemies and bring them together as peers around a shared passion. It can champion equality of opportunity in the pursuit of excellence. It can excite hope in the midst of despair. There is a reason "the level playing field" has become the universal metaphor for fairness and meritocracy.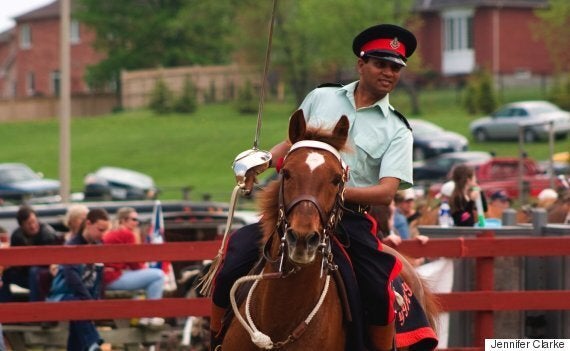 But at its worst, sport can be little more than a drug-addled carnival of false glory and mindless chauvinism. It can be the currency for tyrants to buy a place at the table of international affairs and thus a veneer of respectability. It can be the pretext for kleptocrats to plunder their states and to brand their critics as unpatriotic. It can be a tool to distract and stupefy populations who might otherwise rise up against their oppressors.
The battle for integrity in sport is one we must win, because the consequences of failure are simply too tragic to contemplate.
Akaash Maharaj is CEO of the Global Organization of Parliamentarians Against Corruption, and was a triple gold medallist for Canada at the International Championships of Equestrian Skill-at-Arms. His personal web site is www.Maharaj.org.
Follow HuffPost Canada Blogs on Facebook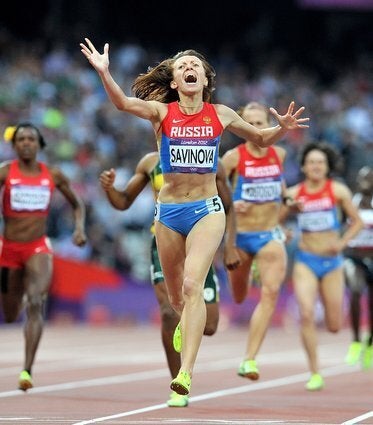 Russian Athlete Doping Scandals