Ryan Gosling is truly the man of our memes.
Looking completely shocked and in awe, the tourists were introduced to Nicole Kidman, Octavia Spencer, Denzel Washington and none other than handsome Canadian star, Ryan Gosling.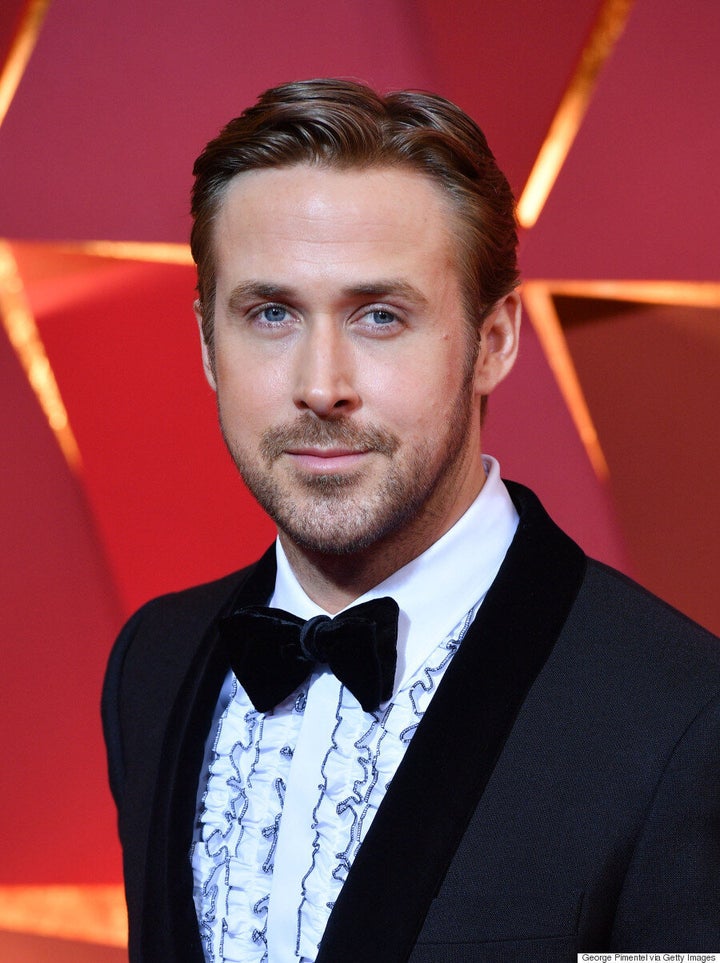 And with a selfie-stick in hand, one woman was not only gifted with a handshake by Gosling, but an intimate moment: a whisper.
Seriously, this woman is ALL OF US if we ever had the pleasure of meeting the Gos. Look at her face! She can't even!
And in true Internet fashion, the brilliant interaction became our new favourite meme: Whispering Ryan Gosling.
No one knows what the "La La Land" star whispered into the woman's ear (yet. We're hoping she makes an appearance on "Good Morning America" to spill the details ASAP), but we're sure it could have been two simple words: "Hey girl."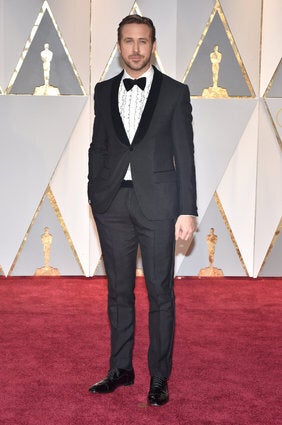 Oscars 2017 Red Carpet Photos
Popular in the Community