The prime minister won't be giving Canada a 14th province or territory anytime soon, but it wasn't for lack of trying by Ryan Reynolds.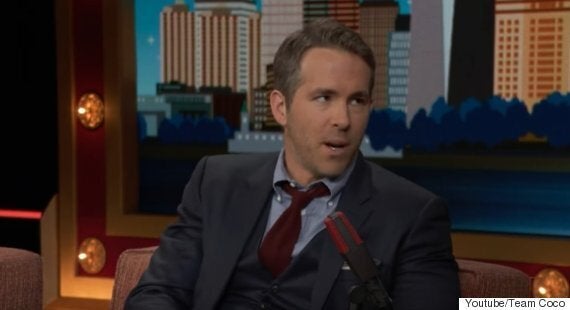 Ryan Reynolds appears on "The Tonight Show With Conan O'Brien." (Photo: Youtube/Team Coco)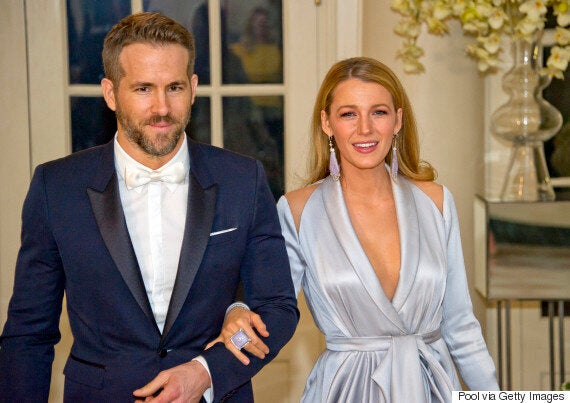 "He's like our rock-star prime minister, amazing guy," Reynolds told O'Brien.
Realizing he had the opportunity of a lifetime, the Vancouver native decided to pitch something to the prime minister.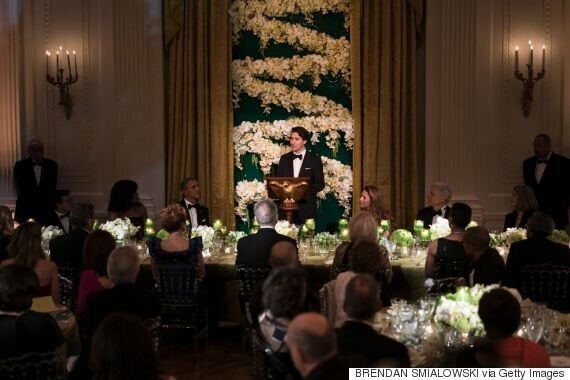 Prime Minister Justin Trudeau speaks during a state dinner at the White House March 10, 2016. (Photo by Getty Images)
"I swapped a quick idea on how we can take Alaska and he didn't like it," Reynolds said.
Interestingly, in an informal survey, almost 19 per cent of Canadians on Reddit would like to annex Alaska. A follow-up poll showed that 80 per cent of Alaskans on Reddit agreed.
Host Conan O'Brian assured Reynolds that his plan was mostly fool-proof.
"It's [Alaska] right there, it would take us forever to respond," he said.
At any rate, one has to wonder what Alaskan-related hijinks Reynolds is planning. "The Proposal" sequel, anyone?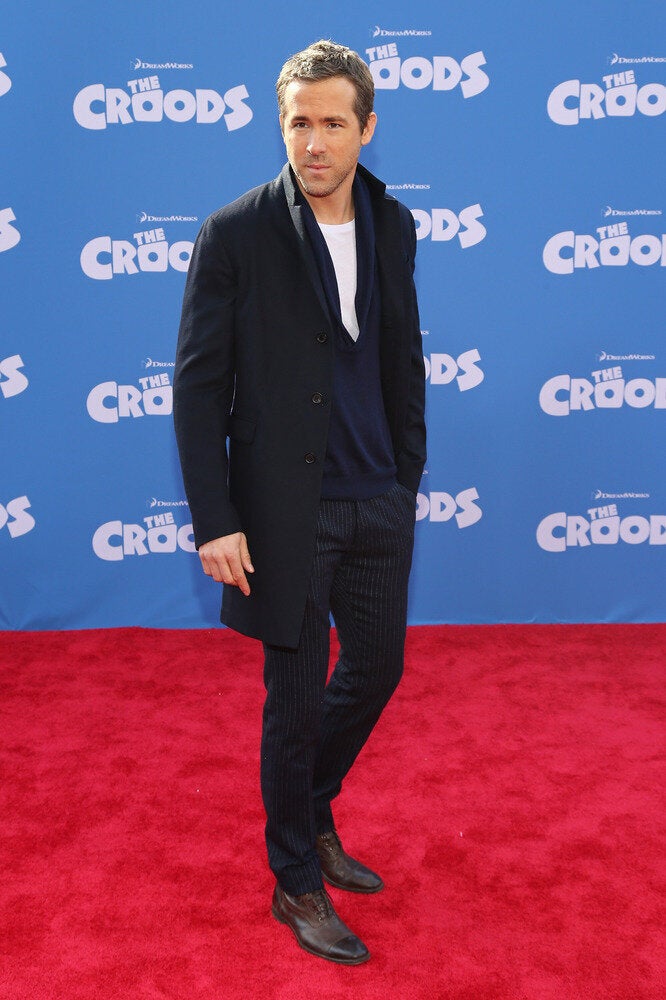 Ryan Reynolds on the Red Carpet