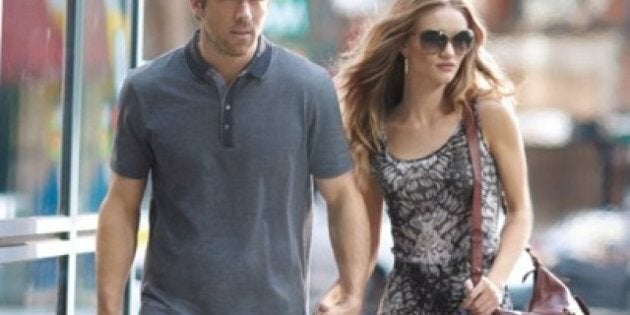 We've always loved Ryan Reynolds, but for a bit there, we were worried about his career. No movies. No new fashion ads. Nothing. All we ever saw him doing was parading around Vancouver as Blake Lively's arm candy. And though we love Blake, we have to figure our good old Canadian boy is worth more than just that.
Which is why we were so excited to see the steamy new ad campaign Marks & Spencer released of the star and former Victoria's Secret model Rosie Huntington Whiteley. Just look at him in that well-tailored suit. He's perfection.
The photos of the pair, which were released last week, are part of their second ad campaign for the high street U.K. fashion house. In the ads for the company's new Autograph Spring 2012 collection, the pair re-enact the "love story" they started for the clothing line last year.
The photos were taken by Greg Williams, who has worked with Vogue Italia, Vanity Fair and GQ.
On working with Reynolds, Whiteley told the Telegraph: "It was great working with Ryan again... I believe the clothes resonate the same attitude [as the autumn/winter campaign]. They are sophisticated and elegant with a laidback sensibility. There are so many must-have pieces for the new season."
Check out some of the other steamy ads some Hollywood celebs have appeared in.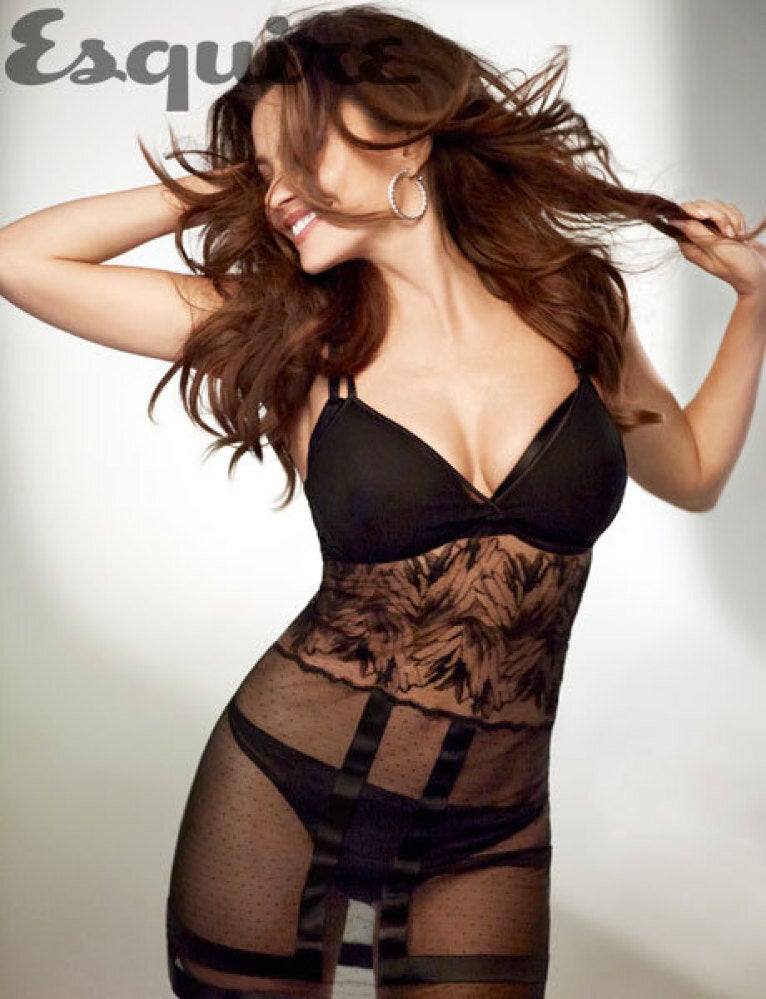 Celebs Show Us How To Wear Lingerie
Popular in the Community