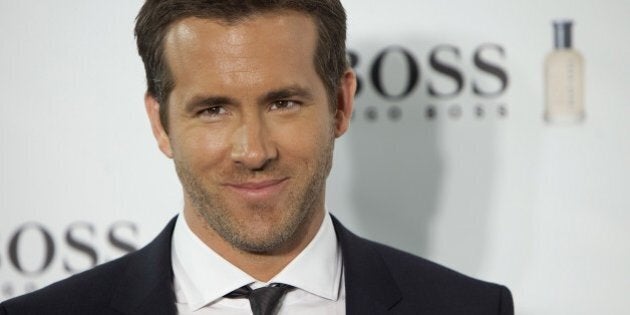 On Tuesday, the Vancouver-born actor appeared on "The Today Show" where he admitted his mistake and explained that he's not a perfect parent.
"The baby's not properly secured in the vessel that I'm wearing there," the 38-year-old told Matt Lauer. "I'm a first-time dad, and that is not the first mistake I've made. I can guarantee you it won't be last. I'd never used that particular carrier before. Every other time has been perfect."
Reynolds and Lively welcomed their daughter James in December 2014. The baby girl is now six months old and reaching milestones of her own.
During an appearance on "Live with Kelly and Michael" on Tuesday, the "Deadpool" star explained: "We're getting a lot of sounds, nothing that sounds like discernible English at this point. I'm mocking her a lot. She's getting there though, [she's] starting to form a few words."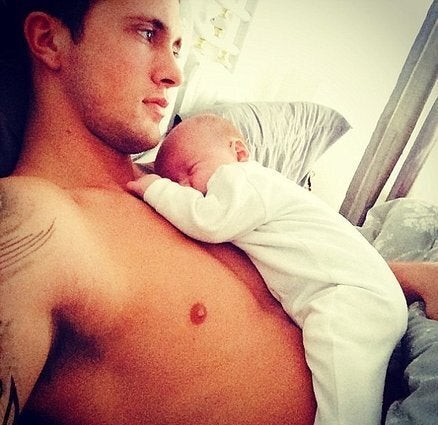 Celebrity Dads And Their Children