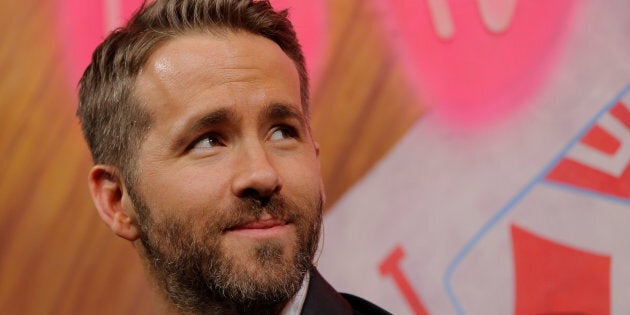 Ryan Reynolds has become a familiar face in Vancouver as he shoots the sequel to the highly successful "Deadpool" film.
The actor has been spotted around his hometown wearing the titular hero's outfit and riding a Vespa.
Vancouverites have been sharing their Reynolds sightings.
Reynolds has also taken the opportunity to uphold the Canadian stereotype of politeness — with his own sense of humour, of course.
For example, he shared a photo of himself in costume with members of the Vancouver Police Department and thanked them (and the rest of their city) for dealing with road closures and inconveniences while "Spider-Man" was filming.
Filming shut down parts of downtown Vancouver on Monday and Tuesday. Since Monday was a holiday, there were less traffic delays because the area wasn't as busy as usual, according to CBC News.
"The City's film office and traffic management specifically asked that this work be conducted on the B.C. Day Monday and the following Tuesday, as traffic volume is relatively lighter than other times in August," the city told the broadcaster in a statement.
The first "Deadpool" film was released in 2016 and made over US$780 million worldwide.
"Deadpool 2" is set for release next summer.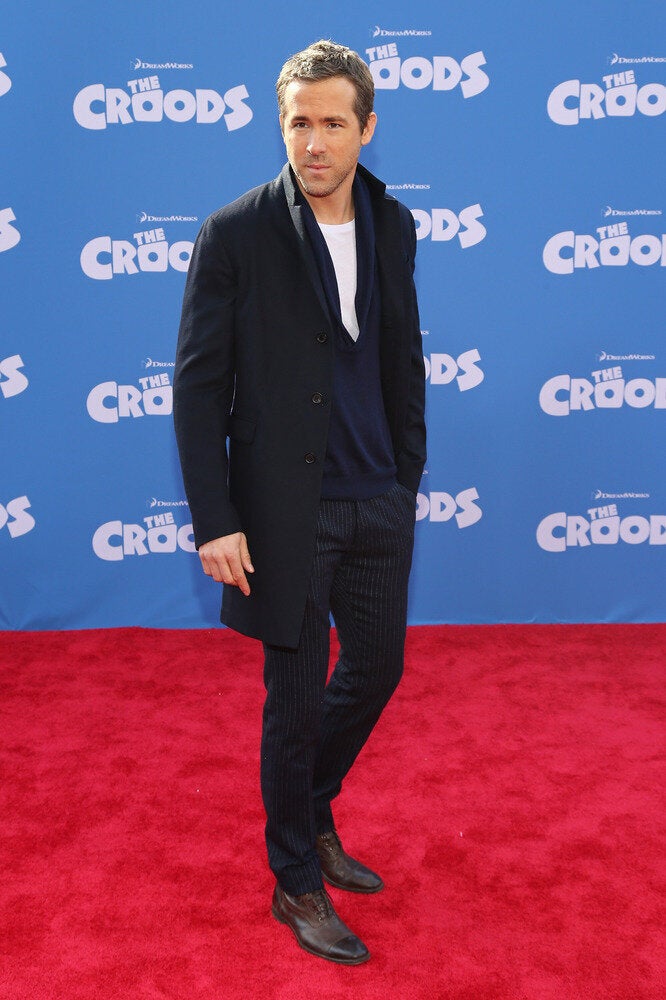 Ryan Reynolds on the Red Carpet