Actor Ryan Reynolds, currently filming the movie "Deadpool," is literally stopping traffic in his hometown of Vancouver.
The production is shutting down the city's Georgia Viaduct for several days, much to the chagrin of downtown commuters. However, the film based on a Marvel Comics character is forecast to create 1,100 jobs and bring $37.5 million into Vancouver, said a city news release.
The viaduct is closing Monday to Friday from 5 a.m. to 3 p.m., with more shutdowns scheduled after that. (See the city's website for more info.)
Reynolds is certainly in tip-top shape for the role, tweeting this photo — dominated by his gigantic bicep — from a Vancouver gym last weekend.
"Deadpool" is about how an experiment leaves former Special Forces agent Wade Wilson with accelerated healing powers. Billed as Marvel's most unconventional anti-hero, Deadpool is also armed with an unusual sense of humour.
Reynolds was born in Vancouver and graduated from Kitsilano Secondary School before dropping out of Kwantlen Polytechnic. One of his three brothers is an RCMP officer in B.C.
"Deadpool" is slated to be released in theatres on Feb. 12, 2016.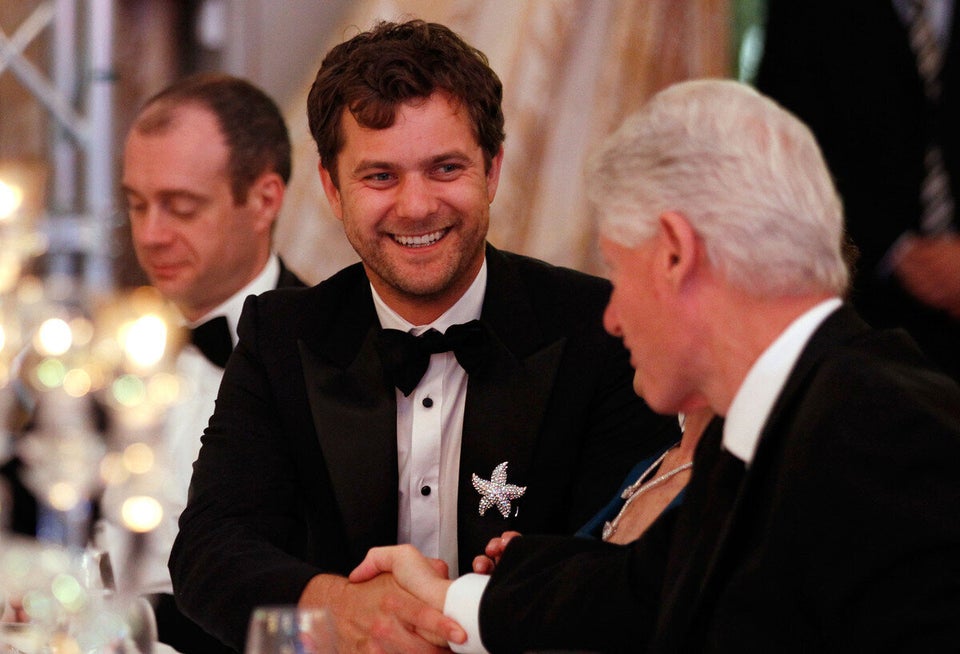 Famous People From B.C.
Popular in the Community