Canadian fashion design students are getting a chance to really kick-start their careers at a national and international level thanks to Suzanne Rogers and Ryerson University.
Ryerson is launching The Suzanne Rogers Fashion Institute (SRFI), made possible through a $1 million gift from The Edwards and Suzanne Rogers Foundation, which is described as a "dynamic fellowship program designed and dedicated to educate, support, promote and advocate for new Canadian talent in fashion craftsmanship and design," according to a press release.
It's aim? To bridge the transition from fashion education to practice.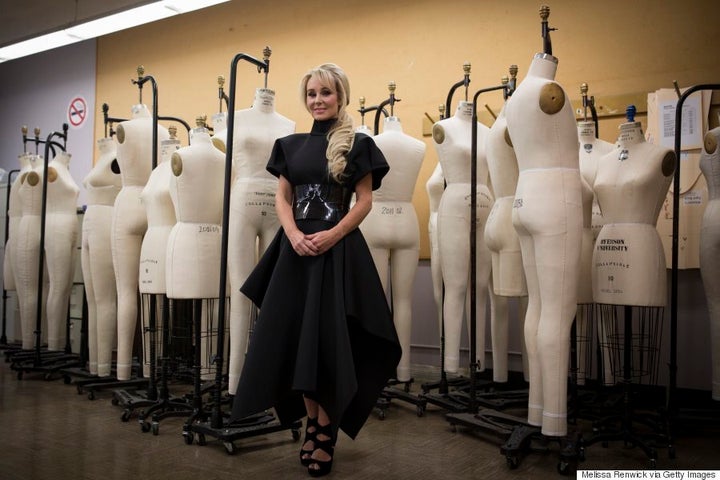 "To me, this isn't a gift, this is an investment in our talent," Rogers said in a phone interview with HuffPost Canada Style. "I've been involved supporting Canadian talent for a few years now, and I really realize there is a need to help these graduate students who are graduated from fourth year Ryerson in fashion ... basically what's the next step?"
She continued, "My passion is helping these kids financially and to put the Canadian name and the Canadian designers out on the international landscape."
The five-year program will allow up to six "elite fellows" per year to receive support through a variety of opportunities, such as master classes led by national and international fashion experts, exclusive mentorships by the school's distinguished Designer-in-Residence and funding to support active participation in national and international competitions.
Fellows will also be eligible to apply for undergraduate student awards, paid work placements or internships, graduate student awards for international study and funding to support active participation in International Fashion Weeks.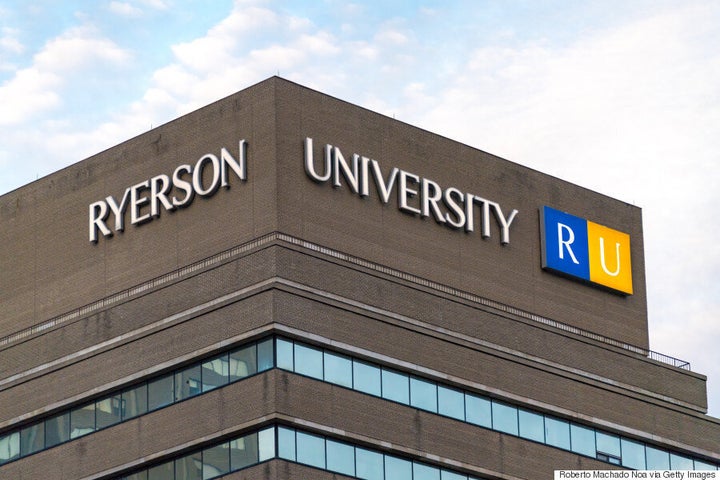 "We don't have a graduate program [in Canada], we don't have funding for these kids that'll send them to Central Saint Martins or to a prestigious art school in Europe. We don't have funding for having these graduate students present on an international runway where they can get recognition and press," Rogers explained. "This is the first time in Canada where we have a fellowship like this where the best and the brightest will enter this fellowship program at Ryerson and really be given some financial backing to go forward."
Ryerson fashion design students will be encouraged to apply at the end of their second year to "learn the foundation of the fashion business" and "be able to demonstrate they have the talent and the skills," Robert Ott, chair of the Ryerson School of Fashion, told HuffPost Canada Style in a phone interview.
In addition, students in their third and fourth year and recent graduates may also be eligible, however, more details on the selection criteria and application process will be released February 2017.
"Suzanne is looking at this institute as part of her legacy, which is to really help Canadian design talent from coast to coast," Ott told HuffPost Canada Style. "It's an honour to be working with her on that and I am confident that the institute is going to be successful in getting our designers recognized both here in Canada and abroad."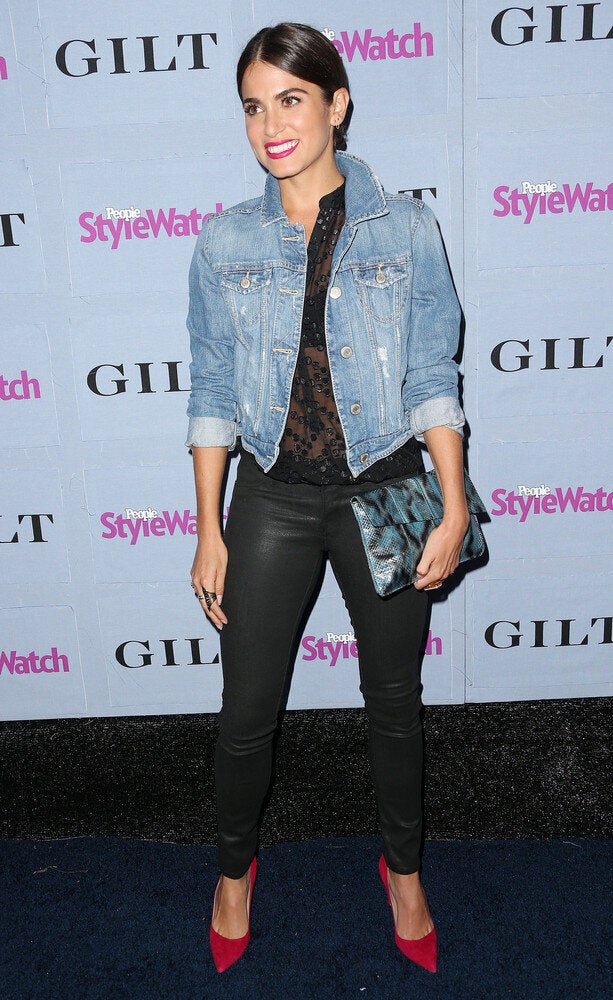 Celebrities Wearing Canadian Designers