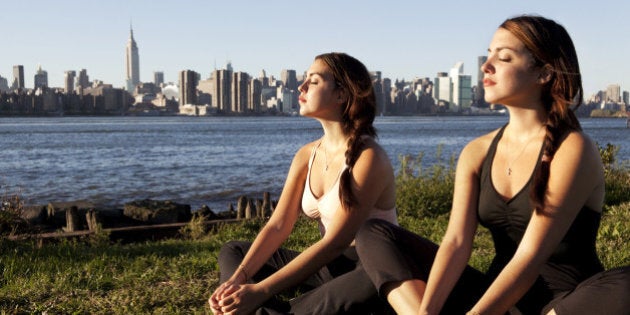 Sleep: This is the year of the #SleepRevolution! Get on board and enjoy the invaluable benefits of being well-rested: increased productivity and safety, better mood, ability to focus and learn. Rather than a 20 minute coffee break, indulge in a 20 minute power nap. Instead of checking your social media sites until the wee hours of the morning, turn off your device, plug it in and let yourself recharge while it's recharging too.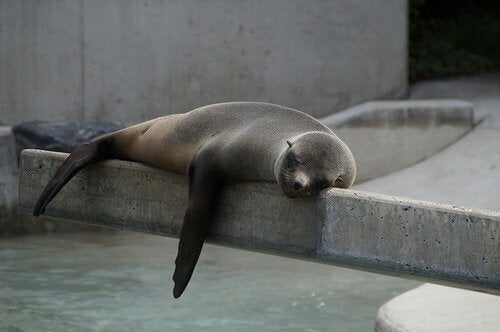 (Pixabay.com/robbe-424301_640/CC0 Public Domain/Free for Commercial Use)
Laughter: Stop taking the world so seriously! Yes, there seems to be a lot of doom and gloom in the headlines, so taking in a good dose of satire can help put things into perspective. Better yet, turn the news off and focus on your immediate surroundings, 'escape' with a great comedic book, or play a goofy game with your kids. I certainly don't recommend laughing at others' expense, but seeing the 'silly' in things can really help get through a tough day.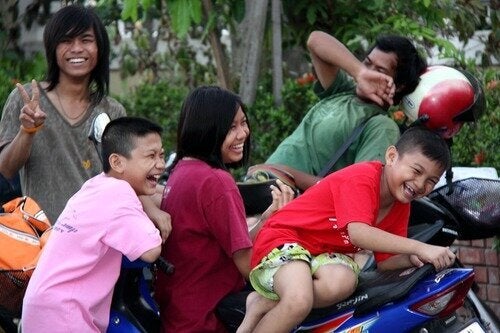 (Pixabay.com/CC0 Public Domain/Free for Commercial Use)
Organic: "Going organic" may not seem to be relevant to one's mental health, but our bodies do react to chemicals and preservatives that are in our processed food. These reactions can be observed in the form of physical "allergic reactions," but we can also have "affective" or emotional reactions to even smalldoses of common chemical additives. Children in particular can be highly sensitive to additives so it makes sense to consider counting chemicals -- rather than "counting calories" -- for physical and mental health.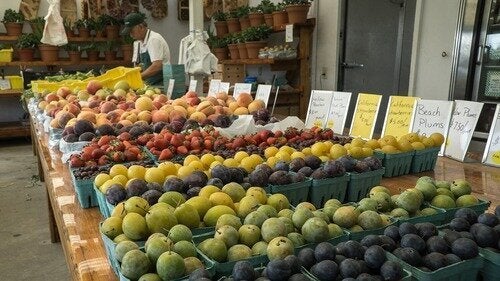 (Pixabay.com/CC0 Public Domain/Free for Commercial Use)
Outside: Spring has sprung and it's time to open the windows and doors and let yourself outside! Simply sitting in the sun can improve mental health, but you can get a larger return on your investment by going for a walk, having a run, riding a bike, or enjoying a ride on a swing (regardless of your age). If you're feeling particularly adventurous, you may decide to observe World Naked Gardening Day, belated. (If you're offended by this suggestion, please refer to the section on "Laughter.")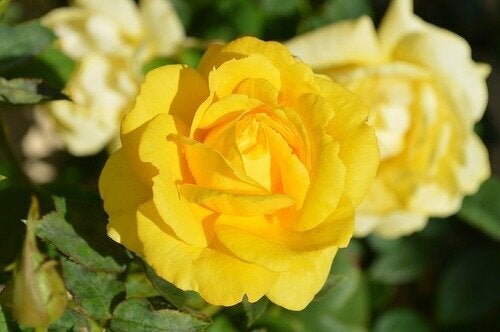 (Pixabay.com/CC0 Public Domain/Free for Commercial Use)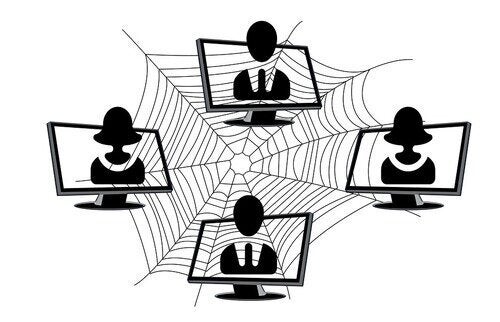 (Picabay.com/CC0 Public Domain/Free for Commercial Use)
Workload: decrease your workload. Begin your day by prioritizing your schedule and then eliminating the least important tasks right off the bat. Delegate some of your workload if you can; having children help with chores will allow them to feel like they're contributing members of the family "team." Reward yourselves with some quality family time together and you'll find that everyone will feel better!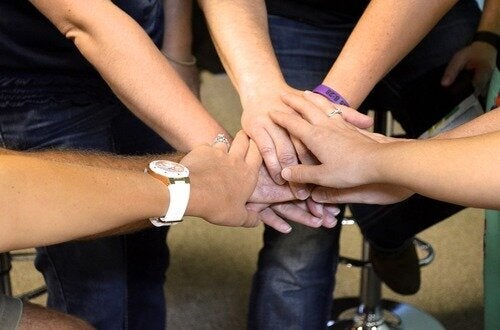 (Pixabay.com/CC0 Public Domain/Free for Commercial Use)
Renee Frances is an English teacher, former professor of psychology, and mom of two beautiful dreamers. Her Good Night Fairy children's picture book series is written to give families real tools to help them deal with common sleep issues and has been acknowledged by the Canadian Sleep Society as "...fun and informative... making bedtime a positive and empowering experience."
Follow HuffPost Canada Blogs on Facebook