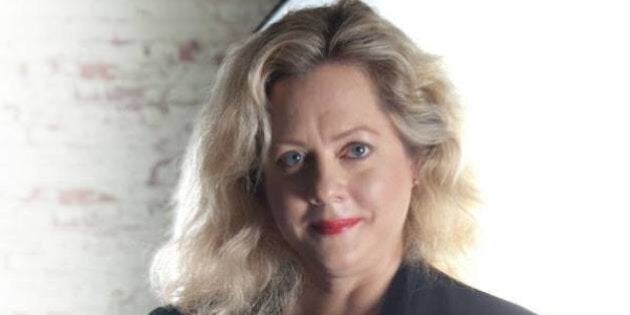 Oil spilled from pipelines can be naturally absorbed by the ground, according to a Conservative candidate who is also a science teacher.
"Oil is a natural substance. So spilling into the environment, the land will absorb it. Because that's what oil is, " she says. "It's just when there's too much at once that's when the difficulty comes in."
A 2010 spill in Michigan's Kalamazoo river caused by a burst Enbridge pipeline is still being cleaned up. The largest on-land leak in U.S. history has already cost the Canadian company $1 billion, reported CBC News.
As well, all cleanup methods — from physical removal to chemical or biological treatments — have some kind of environmental impact, says the U.S. National Oceanic and Atmospheric Administration.
Pipeline construction, particularly the fate of the Keystone XL proposal, has been a hot topic during the Canadian election campaign.
Harper argues that the pipeline, which would ship Alberta oil to the Gulf Coast, would help Canada's economy.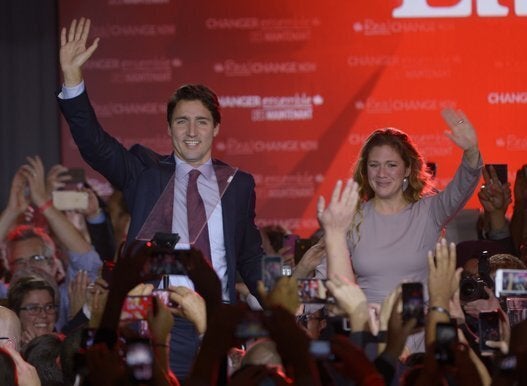 In Photos: Canada Election 2015