Seniors are starting to choose sex over golf or tennis. "Retirement communities and assisted living facilities are becoming like college campuses. They cram a lot of similarly aged people together, and when they do, things naturally happen," reports E.J. Emanuel, in a recent article in the NY Times.
While most are delighted to hear that upper-generations are enjoying life-long sex, the Center for Disease Control is showing a down side to this exploration. A recent report discovered that only 6 percent of seniors over 61 are using condoms in sexual encounters and sexually transmitted infections (STIs) are increasing in that population at an alarming rate.
But these sexy seniors can claim another trend, and one that is much less risky -- the increased use of sex toys by older women. Women over 50 are buying vibrators, dildos and sensuous toys in record numbers.
"I had my first orgasm a year ago, with my vibrator," said Joan, a 65-year-old woman who entered therapy searching for the elusive orgasm before she got "too old". Now, a year later, she is even reaching orgasm with her partner (with her vibrator).
"This 50+vibrator-rich trend is picking up," says Jillian Bice, owner of Bloom Enjoy Yourself, a sex toy and information site for women, who commented that "the majority of the vibrant and sexual customers that visit Bloom are over 50, and they are loving every minute of this new-found time of sexual exploration."
This trend makes sense from a sexological perspective. The body changes after 50, and these toys can be practical and helpful in accommodating these changes.
Masturbation with (or without) sex toys is good for your health. The more you use your sexual bits, the better they work. Regular masturbation guards against prostate cancer in men. And a woman's sexual parts stay more lubricated and supple if she has more sexual activity, including with a dildo or vibrator.
Dildos take pressure off a man's performance. While intercourse is not necessary for a satisfying sexual experience, couples often rely on it as the "main course." This emphasis can put undue pressure on a man's erection, and in many situations can cause anxiety in both partners.

Using a dildo can remove this pressure. A woman can get the rhythmic vaginal stimulation she might need to reach vaginal or cervical orgasm, while her man's erection can wax and wane..

More intense stimulation from a vibrator. With age, we may need more stimulation to achieve the same sensation. Also a strong vibrator (or shower-head) can aid an older or arthritic hand.
Sex toys can open up the relationship to exploration. Simply choosing a sex toy with a partner can introduce discussion about new things to try. The quality of your sex life is limited only by the extent of your imagination.
Singles can have regular sex. Men and women without a partner can enjoy sexual titillation and satisfaction too.
But which toy makes sense after menopause?
And the trend is only increasing as we see more websites and other resources that are specifically targeting the senior sex toy user. Award winning toys, Winner of the Best Vibrator 50+, is just one such example.
This trend signals a win-win situation for all those involved. Pleasure and health can go well together throughout our lives.
Lindau, S.T., et al. A national study of sexuality and health among older adults in the U.S. New England Journal of Medicine (2007), 357(8): 762-774.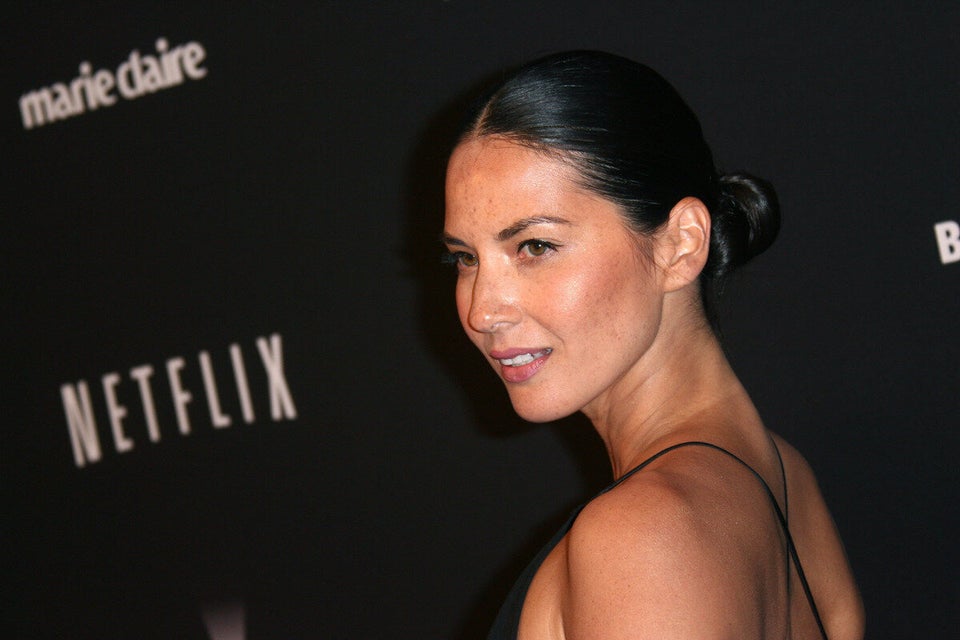 Celebrity Sex Quotes
Popular in the Community