If you're in a same-sex relationship there's a good chance you've got more bills to rub together than your straight neighbours, census data from Statistics Canada showed Wednesday.
Same-sex households continue to have a higher median income than heterosexual ones. The median income for same-sex male couples was $100,707, with female couples making $92,857.
But if you're in an opposite-sex relationship, your median income was only $87,605.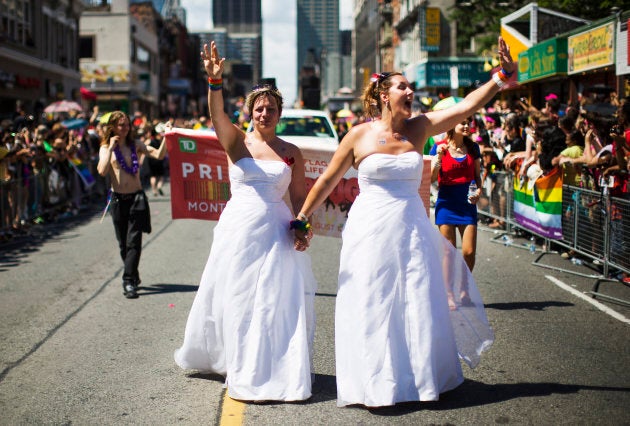 Another way that gay male couples stood out was that 12 per cent of them reported income over $200,000, which far surpasses both female couples and heterosexual couples.
Only 7.5 per cent of female couples reported making that much and only 8.4 per cent of opposite-sex couples were in that group.
Gay couples flock to big cities
The trend is not unique to Canada. According to 2016 U.S. census data from the U.S. Department of the Treasury, men in same-sex marriages made 36 per cent more money than heterosexual households.
It could be due to where gay couples choose set up home.
U.S. tax returns "show gay couples are clustered in metropolitan areas along the coast that generally feature higher-paying jobs," The Seattle Times reported last year.
In Canada, half of all same-sex couples lived in four of the country's largest urban areas in 2016: Toronto, Montreal, Vancouver, and Ottawa-Gatineau.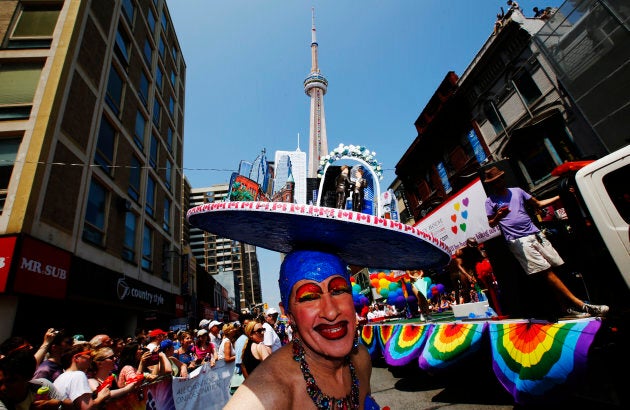 Gay couples are on the rise
However, in the last decade, the number of same-sex couples has skyrocketed by 60 per cent, with only a nine per cent increase in opposite-sex couples.
CORRECTION: A previous version of this article stated that same-sex couples make up 0.9 per cent of the population. They actually make up 0.9 per cent of all couples in Canada.