A large protest in the wake of the shooting of 18-year-old Sammy Yatim by Toronto police got heated Monday outside the headquarters of 52 Division.
The crowd gathered on Dundas St., the same artery where Yatim was shot and killed by police on an empty streetcar early Saturday morning, to protest what they say was an excessive use of force. Protesters marched along the street toward the intersection of Dundas St. and Bellwoods Ave. where Yatim was shot.
In a video of the incident which has gone viral, Yatim can be seen brandishing what appears to be a knife and shouting insults at police. The officers tell him to drop the weapon before firing multiple shots. Police have said a stun gun was also used.
You can see some of the best accounts of the protest from Twitter in the slideshow below.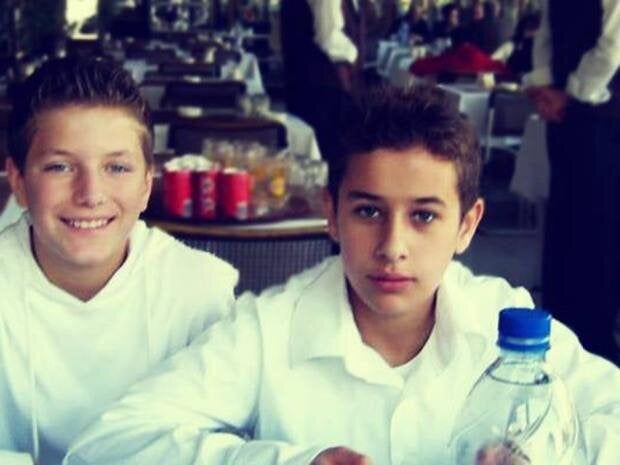 Sammy Yatim
Popular in the Community