A video uploaded to the website LiveLeak and subsequently shared on YouTube Tuesday shows the Toronto streetcar stopped near Dundas and Grace streets. Two cyclists pass the streetcar, unaware of the unfolding situation. Bystanders look on before being cleared by the arriving officers.
Three officers can be seen in front of the 505 streetcar, with one cop at the vehicle's rear door holding his gun up.
Then, around the 58-second mark, Yatim can be seen falling down at the front of the streetcar, after the first — but not last — shot from police.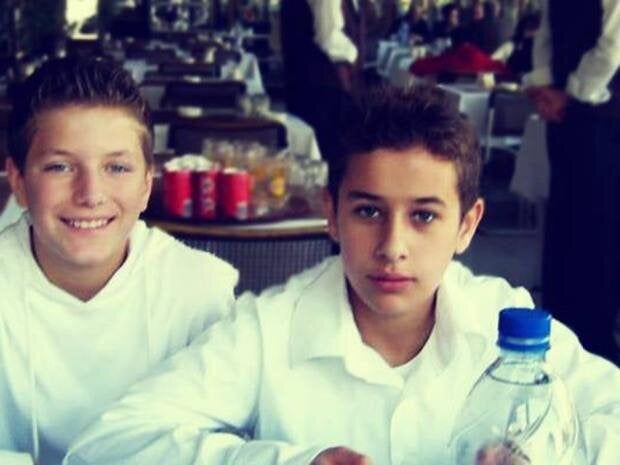 Sammy Yatim
Popular in the Community