Even Samuel L. Jackson has something to say about Brangelina.
"There's a huge segment of America that still think what he did to Jennifer Aniston was just wrong and are overjoyed that the wicked witch lost her husband," he told the breakfast program. "There's another segment that think it is sad and there's a dissolution of another family. I don't know why it's everybody's business, or why people care anyway."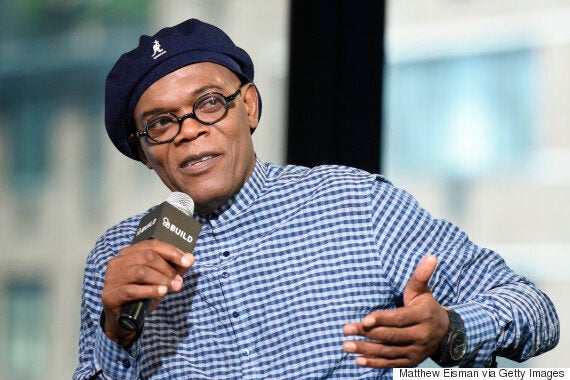 The 67-year-old added, "People carry on and people do what they do."
The "Pulp Fiction" actor starred in the 1993 film "True Romance" alongside Pitt.
"I didn't know that. Wow," he told CNN on Tuesday. "That's a sad story and unfortunate for a family. It's an unfortunate story about a family. I feel very sorry to hear that."
Jolie filed for divorce from Pitt on Sept. 19, citing "irreconcilable differences" and is asking for physical custody of their six children.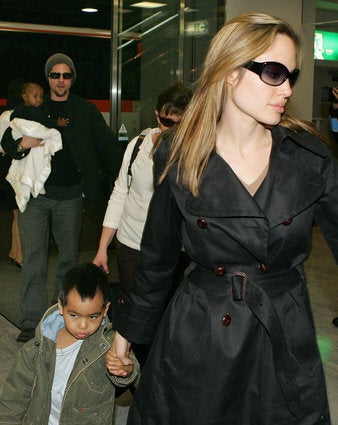 Brad Pitt And Angelina Jolie: Their Romance In Pictures