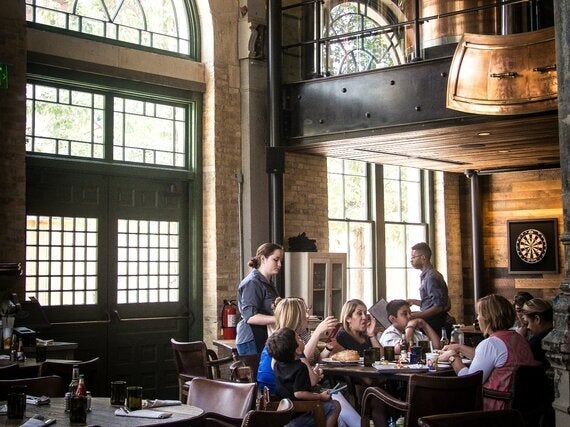 San Antonio is known as a city with friendly people and a beautiful River Walk, but beyond the downtown core one of the oldest neighbourhoods is being revitalized and becoming the hottest neighborhood for shopping and eating in the city.
The Peart district, or Pearl as locals call it, was once home to the Pearl Brewing company in the late 1800s. It has a fascinating evolution through prohibition, competition, power struggles and finally new life as a cultural hub.
The area is now home to over 300 apartments, 15 restaurants and cafes, 13 locally owned storefronts, a farmers market and the third outpost of the Culinary Institute of America. In October Hotel Emma will open in the original Pearl Brewhouse tower, giving visitors an opportunity to stay in the neighborhood and further cementing the neighborhood as a tourist destination.
For those staying more central, Pearl is only a short stroll down the River Walk and is home to some of San Antonios most interesting restaurants and cafes: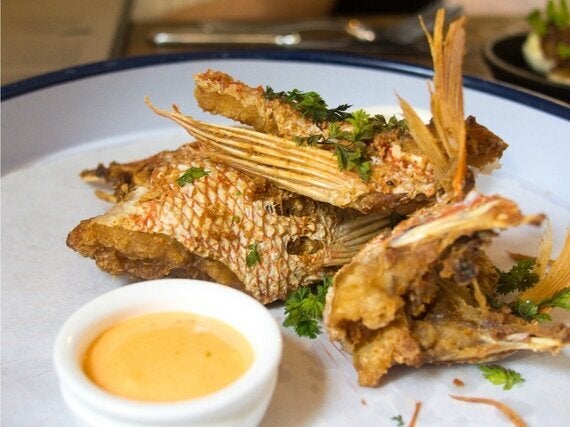 Located on the ground floor of the historic brewery, for which the neighborhood is named, Southerleigh is one of the new gorgeous restaurants in Pearl with its own on-premise brewery.
Led by Chef Jeff Balfour, the food represents a modern interpretation of the diversity of Texas and coastal Texan fare including classic Southern comfort classics and incredible craft beer.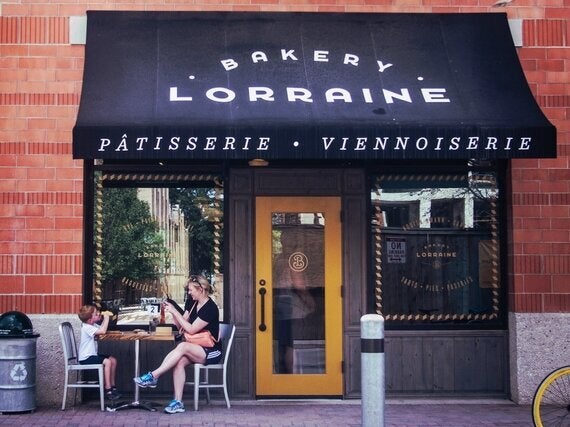 A modern patisserie with all the comforts of an urban coffee shop, aka strong wifi, Bakery Lorraine is owned by Jeremy and Anne a couple who met at Bakery Bouchon in California.
Today they are known for their macarons and lauded by many as one of the best pastry shops in the United States.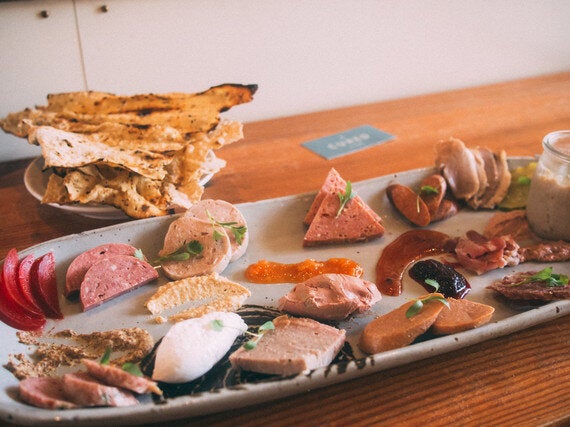 Chef/owner Steve McHugh is originally from Wisconsin but arrived in San Antonio to open John Besh's Luke and left to open Cured when the Pearl district of the city began to redevelop.
A charcuterie focused menu with an emphasis on local and whole-animal cooking, it's located in a beautiful restored historical building. Go for lunch and splurge on the charcuterie board as you'll want one of everything.
Popular in the Community