Just a day after it appeared, a tribute to Sandra Bland in downtown Ottawa was defaced with the words "all lives matter."
The Ottawa coalition of Black Lives Matter posted photos of the art, showing racial slurs covering Bland's face.
"[We] will NOT accept this as a reality of our city's treatment of the importance of Black lives and will continue to take a stance against such racist actions," the group wrote on Facebook.
Cassandra Dickie, a co-ordinator with Ottawa group House of Paint, said the community has been in "absolute outrage" since the words appeared.
A few hours later, members of the Black Lives Matter community pitched in to fix the memorial, rewriting Bland's name and removing the slurs written over her face.
The coalition thanked everyone for their support, saying such acts "will not be accepted."
The defilement came just days after a painting that read "black lives matter" was painted over on the same graffiti wall.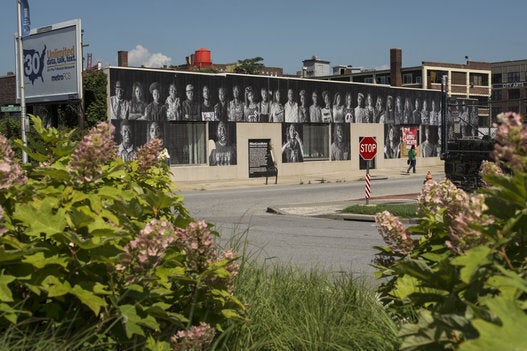 #BlackLivesMatter
Popular in the Community