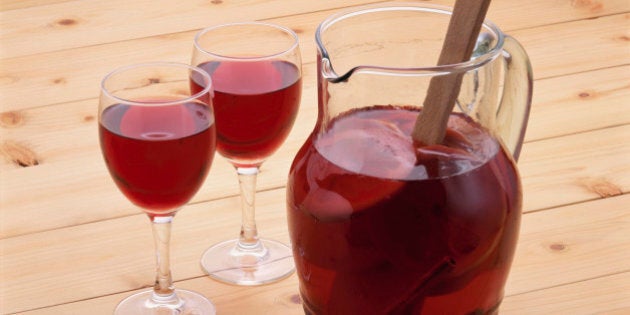 Patio season is on the horizon, and to help coax it along, we're rounding up some of the most delicious sangria recipes out there.
The perfect accompaniment to an afternoon in a sunny backyard, sangria is a Spanish invention that is known as a cheap, easy way to get drunk. There are innumerable variations on the theme out there, but the basics go like this: punch bowl, wine, fruit, club soda, mix.
As you'll see below, it's a recipe that makes it easy to add anything else you prefer, be it more booze or some herbs. We love how it lends itself to emptying out the fridge and inviting all your pals over to try out your invention — just be sure to test it out yourself first.
Check out these 15 recipes for delicious sangria. Have one of your own? Let us know in the comments below!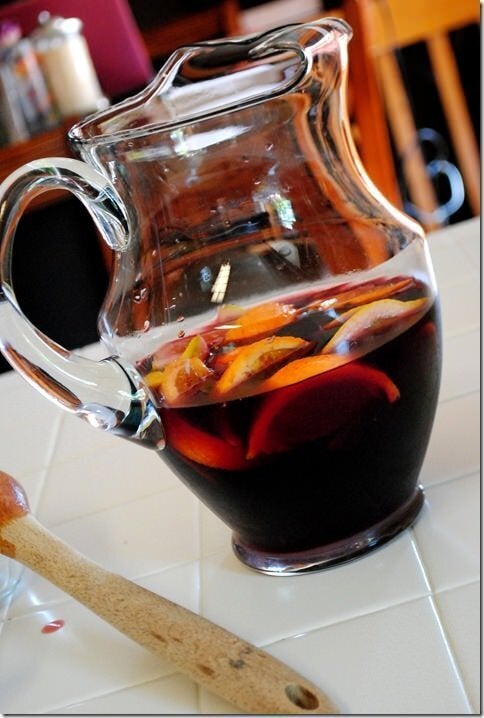 Amazing Sangria Recipes