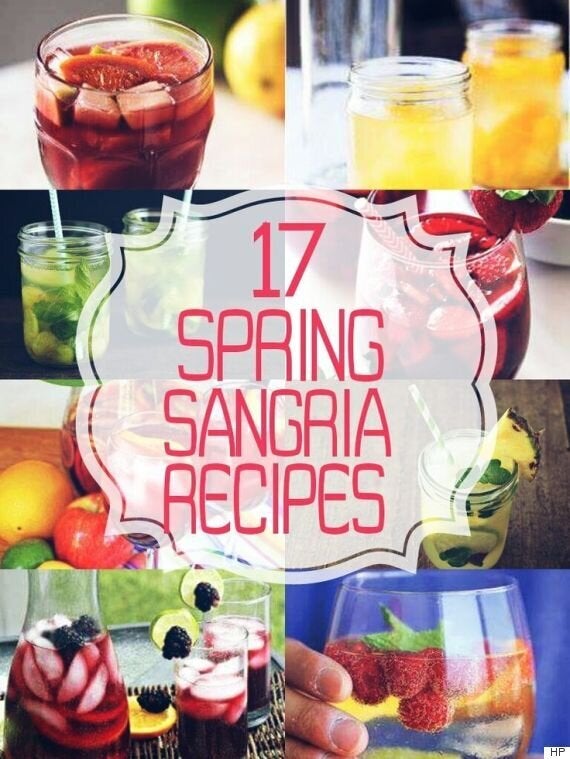 Some drinks just bring warm weather to mind, and sangria is one of them. As soon as patio season begins in your town, expect to see people on patios enjoying a pitcher of wine mixed with various fresh fruits.
There are two things about sangria that are particularly great. One of those things is that it`s perfect for sharing — the ideal drink for sitting outside with friends, or an afternoon party. It's great for both late nights with friends, when it's warm enough to stay outside long after it's dark, and bridal and baby showers with family. Not many cocktails can make that claim.
But the second selling point of sangria is that it`s endlessly customizable. Don`t like pineapple? Leave it out! Prefer white wine to red? No problem! There's a basic formula, courtesy of Wine Enthusiast: a couple cups of peeled and sliced fruit, a bottle of wine, a bit of liquor, juice and mixer to add new flavours, a bit of sweetener, and a pitcher to mix it in. But there are endless variations within that formula.
We've highlighted 17 of those variations below, covering everything from white wine to red, virgin to extra boozy. Follow one of these recipes or mix it up on your own, and celebrate the long-awaited arrival of spring.