Say this for Canadians: they won't lie down and take it when people mess with their bagged milk.
On Tuesday, The Globe and Mail reported that customers complained after Saputo, a Montreal-based dairy company, shrunk the size of its Neilson bagged milk from four litres to three last year.
The change prompted angry complaints from social media users.
The price per bag was also dropped from $6.79 to $5.19 — though, as the Globe noted, that also marked a volumetric price increase of $0.03 per litre.
Saputo has since apologized, telling one dissatisfied customer, "We understand that this change was not favourably received by many of our consumers and we are sorry.
"Based on the feedback received, we've realized that for many of our loyal customers, the 4L bag was simply a better format. And so, we've listened."
The company also offered that customer a four-litre bag of milk for free.
Saputo's apology is proving popular with social media users.
Customer Wayne McCallum, who lives in Toronto, tweeted that he received a free bag of milk from Saputo late last month after speaking up.
He tweeted a picture of the bag, along with a Saputo-labelled envelope and said he was glad the company went back to the four-litre format.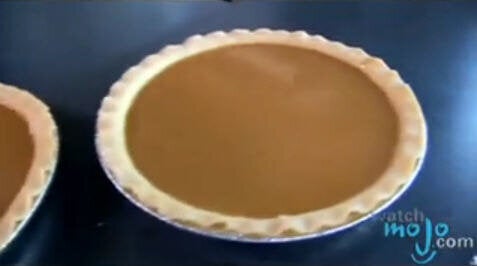 Googles Top Canadian Food And Beer Searches