In case anyone is confused about the definition of the term "micro-aggression," this headline from Postmedia should clear things up:
The headline, combined with a pull quote next to a picture of Health Minister Sarah Hoffman, is "spectacularly insulting" and a form of "casual misogyny," according to critics on social media.
The headline riffs the name of Weight Watchers, a company that specializes in weight loss products and services.
Editor Jose Rodriguez took to Twitter to apologize Wednesday, conceding the print version was a"mistake" and a "poor attempt at a pun."
This is not the first time Hoffman's weight has been the focus of criticism.
"I would assume then that if health is the chief concern, that all sodas, candy, processed sugar products…and fast foods…should then follow?" wrote Jordan Lien.
He was questioning the NDP government's decision to ban the sale of menthol tobacco at the time.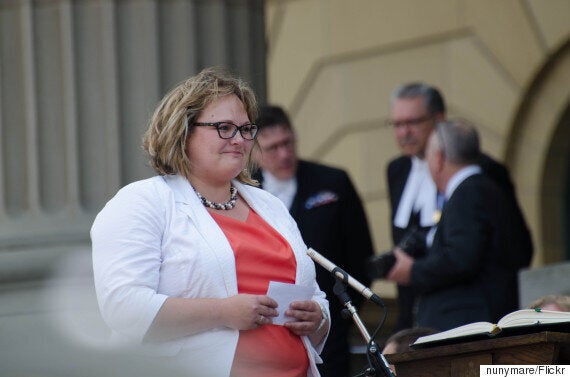 His comments were quickly condemned by his interim leader Ric McIver, who said, "All Albertans are must be respected. All Albertans must be treated with dignity."
'Does the weight of a cabinet minister make he or she less valuable?'
Michelle Bellefontaine, a legislative reporter, was particularly offended by the headline. The CBC Edmonton reporter expressed her frustration in a series of tweets about how women are often attacked over vanity.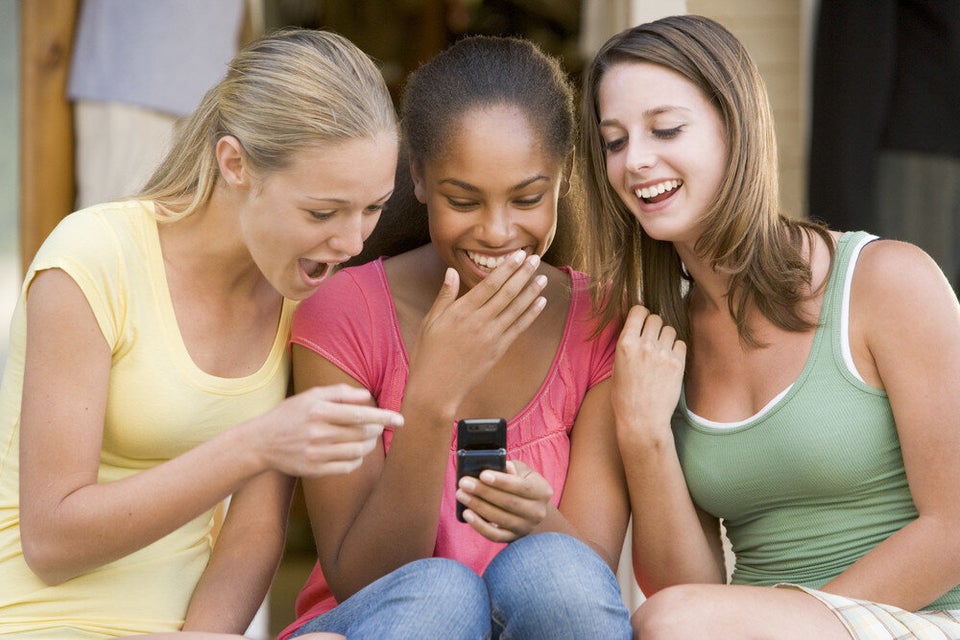 7 Ways To Deal With Body-Shaming Friends