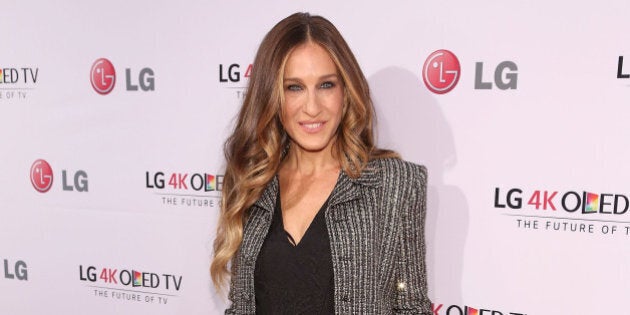 We never thought the day would come when we actually accepted the fanny pack's fashion comeback, but then we saw Sarah Jessica Parker's, and everything changed.
But our favourite part of the actress' ensemble had to be her Chanel fanny pack. (Seriously, we didn't think these pouch-purse hybrids could look so good.) The leather accessory, which was embossed with the luxury brand's famous double Cs, added just the right amount of contemporary flair to the overall look. And now we kind of wish we had one for ourselves.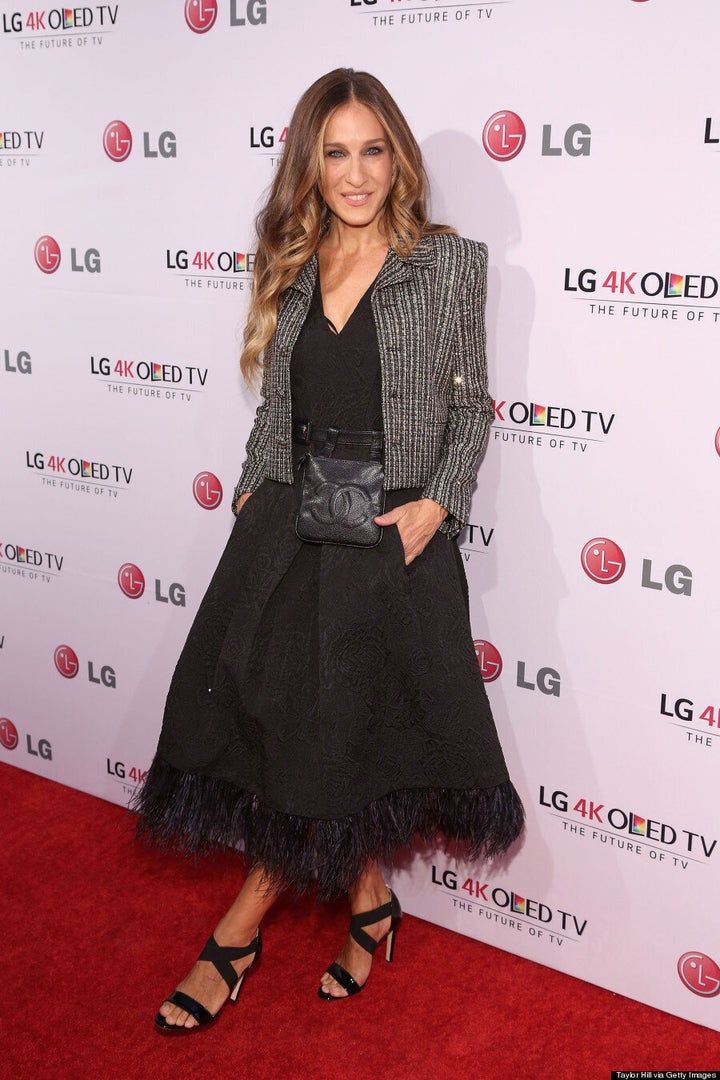 SJP wore here golden locks loosely curled and left down over her shoulders, and her makeup was quite natural, save for her dark rimmed eyes.
Fellow actor, Jared Leto, is also a fan of the fanny pack, and was snapped wearing one while hanging out with Terry Richardson.
So what do you think of the fanny pack? Love it? Hate it? Let us know in the comments!
And check out SJP's style transformation -- she's come a long way!:
Popular in the Community