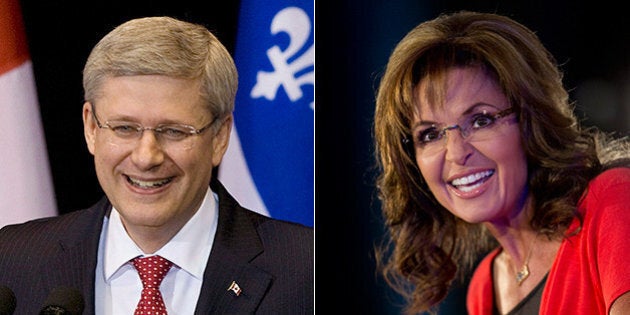 This is one endorsement Stephen Harper probably doesn't want.
- The questionable grammar: "As significant and dangerous progress is made by Iran no doubt wanting nukes..."
- The questionable use of all caps.
- Linking to "Breaking Christian News."
- Working the NFL into a foreign policy post.
"Basically, in Harper's formulation, you're an anti-Semite if you criticize Israel. And no, I don't believe I'm exaggerating," Akin wrote.
Story continues below video
This is Harper's first trip to Israel, but it isn't the first time he's shared a headline with Palin.
The link Palin shares at the end of her post correctly refers to Harper as an "Evangelical Christian."
While some of the comparisons are a little far-fetched, it's clear that Harper and Palin both share a commitment to unwavering support for Israel.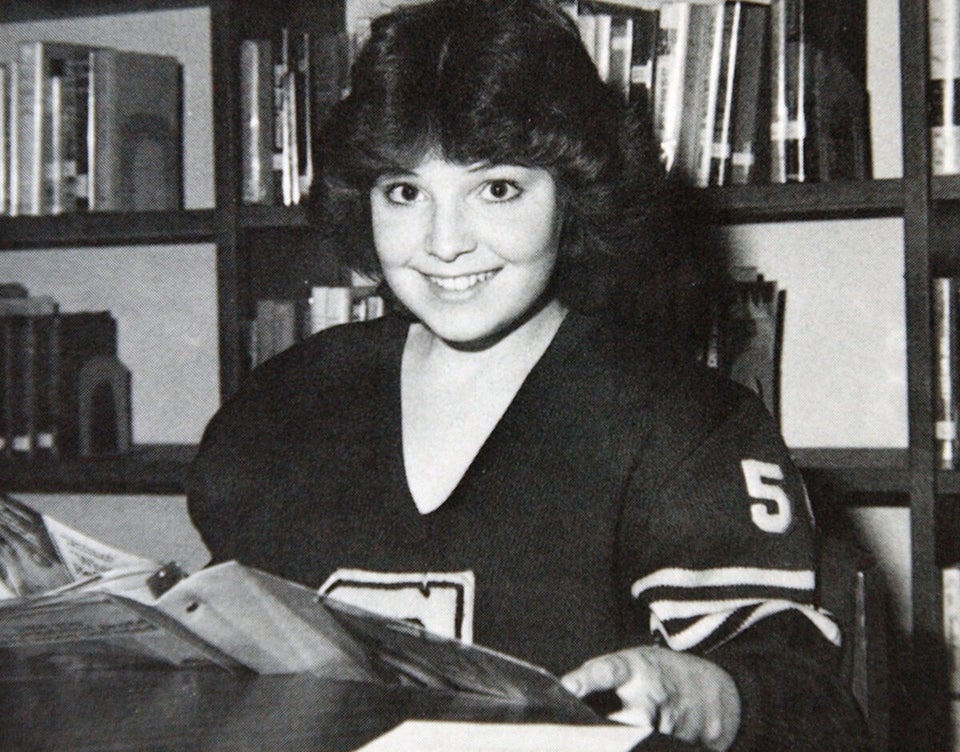 Sarah Palin's Style