In 1984, the city in the former Yugoslavia, was hailed as the first Communist host of the Winter Olympics -- a glittering prize for the International Olympics Committee, which has long preached the gospel of gamesmanship without political boundaries.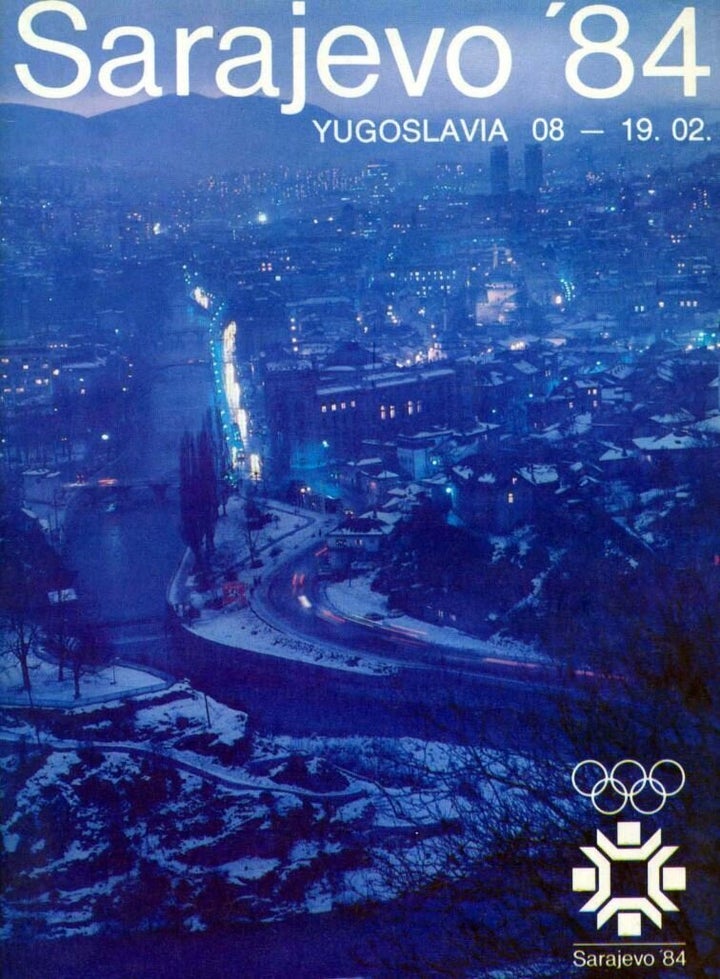 And, on the world stage, Sarajevo shined.
Earlier this month, British figure skaters Jayne Torvill and Christopher Dean went back to Sarajevo -- a place they still consider "hallowed ground" -- and they skated like the wind.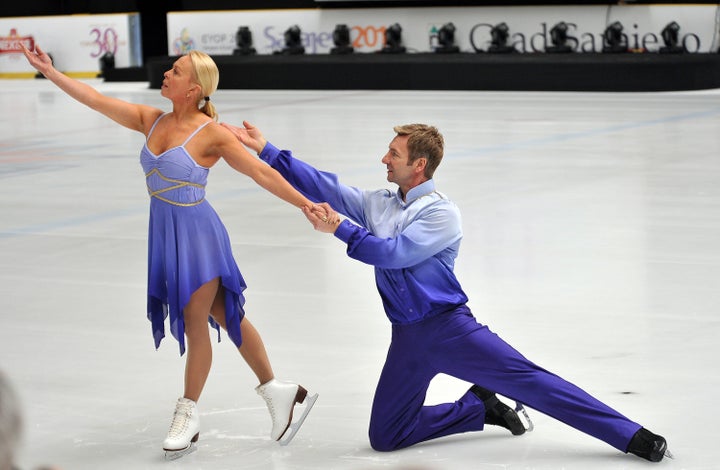 It was a spellbinding re-enactment of their famed Bolero routine from the Sarajevo Games -- a spine-tingling number that garnered Torvill and Dean twelve perfect scores of 6.0. They earned full marks from every judge for artistic impression -- an honour that has never been seen since.
The pair ended their routine with a kiss. After all, it was Valentine's Day.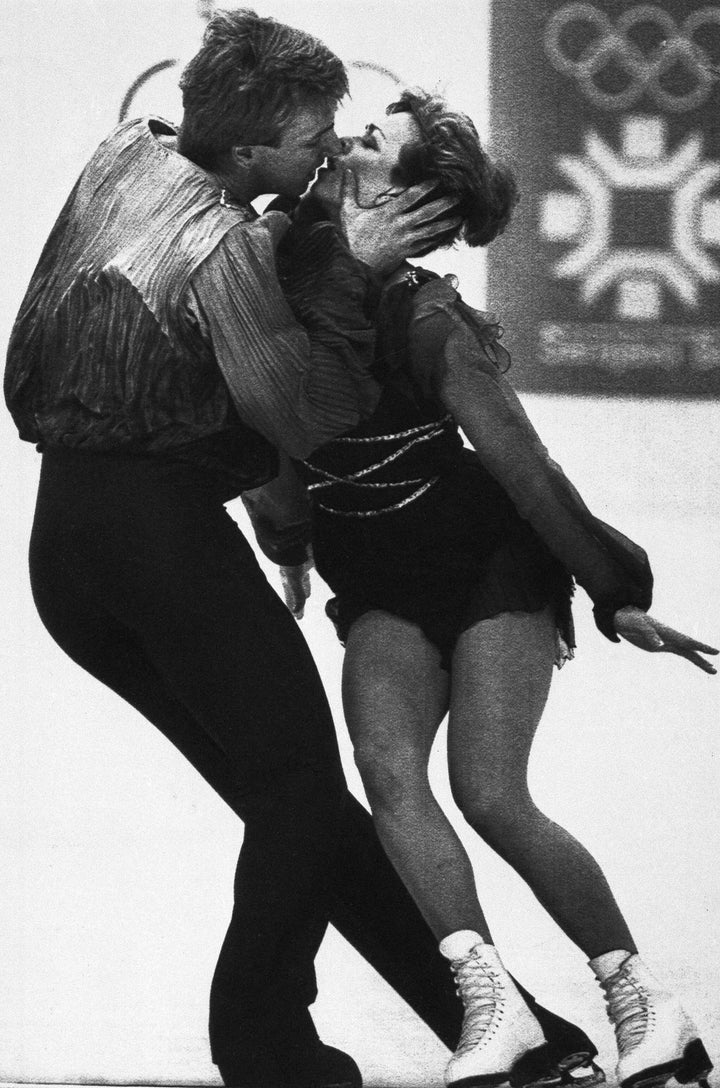 "You don't realize how a certain day in your life can impact on the rest of your life," Dean, now 55, told the BBC. "That day changed our lives forever and will always be in our hearts and our memories, not just for that day but for the life it gave us."
Then, of course, came the bang.
Ten years later, Yugoslavia had fallen apart. Sarajevo had become the capital of a newly emerged Bosnia and Herzegovina.
Serbs — Bosnia's second-largest ethnic group — violently opposed independence.
And Olympic playing fields became killing fields.
Story Continues After Slideshow
Somewhere between 10,000 and 14,000 people were killed in the city during the Siege of Sarajevo -- the longest siege of a capital city in modern warfare.
Here's what downtown Sarajevo looked like on April 22, 1992.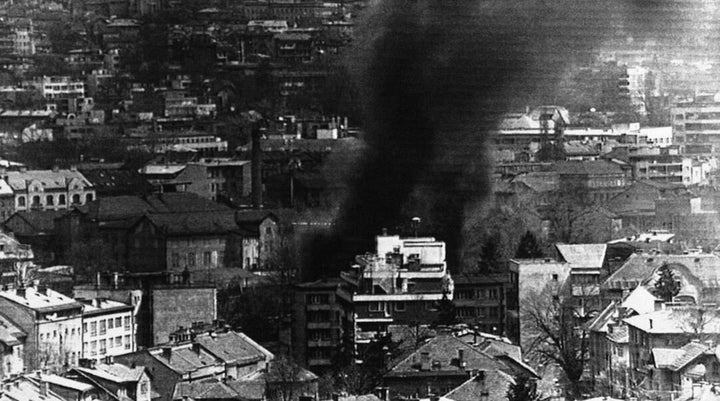 Bosnian-Serbs commandeered the bobsled track, turning it into an artillery stronghold. Battles raged over ski jumps.
Once again, images of Sarajevo captivated a global audience.
"We were the first reality show in the modern world," resident Haris Pasovic told NPR in 2012.
"Viewers around the globe could watch live people in Sarajevo being murdered or starved, people killed on the street, people going for miles to collect some water."
Thirty years later, Sarajevo 1984 has lost a final competition with oblivion, edged out by creeping neglect, makeshift tombs, ransacked halls, graffiti-ridden walls and a legion of unquiet ghosts.
Click through the slideshow for more photos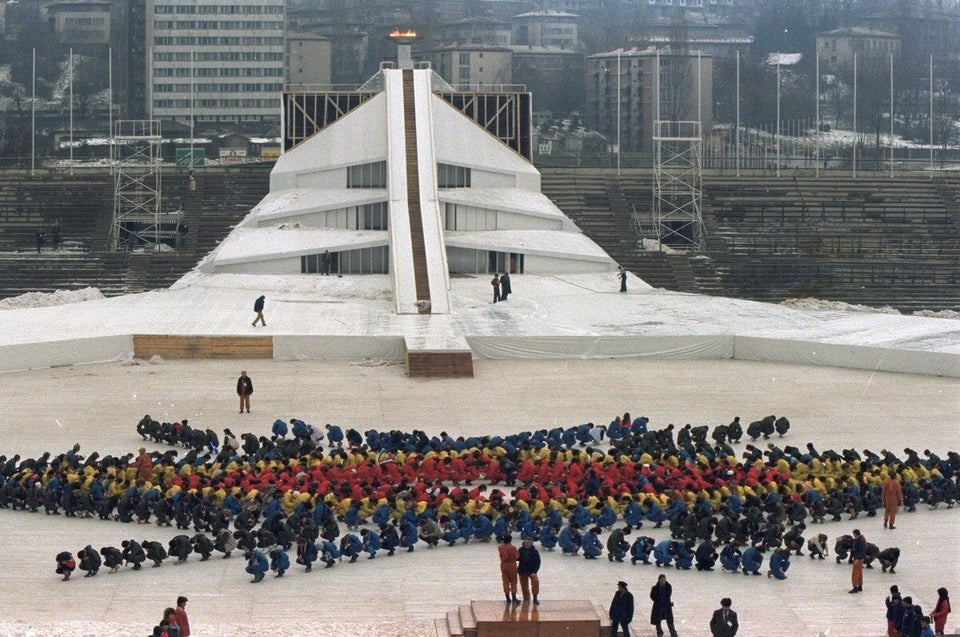 Past Olympic Venues: Then And Now
Popular in the Community