Gone are the days of tittering over "Regina" and "Climax" – the Wrap It Up initiative from the Saskatoon Sexual Heath Centre boldly embraces the jokes Canadians have been making for years.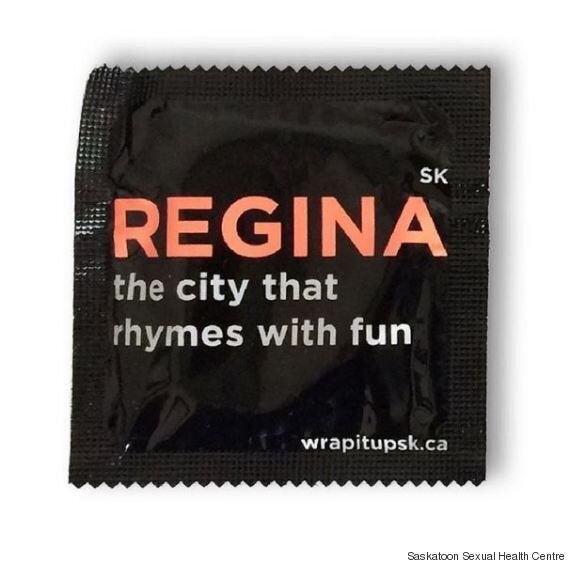 The condoms, which were developed with the help of local youth, are currently available at five locations in the Saskatoon Health Region.
Check out the video above for all sexy, fun puns.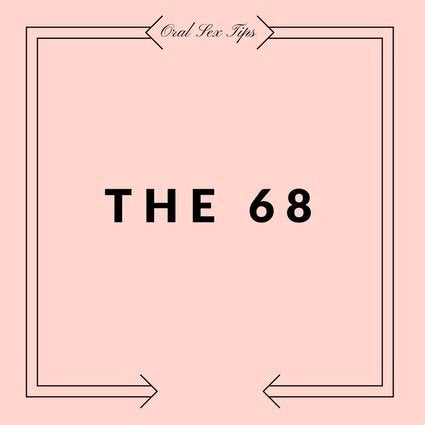 Oral Sex Positions
Popular in the Community