Northern Saskatchewan is burning.
Despite valiant efforts by crews, wildfires are raging across the region. A seemingly unstoppable forest fire has come within 1.5 kilometres of the town of La Ronge and surrounded its airport on three sides.
Corey Hardcastle is working as a "bird dog" pilot, who guides water bombers in the air. He's also a photographer and captured these heart-stopping images of the devastating fires.
Roughly
113 fires
are burning in the province.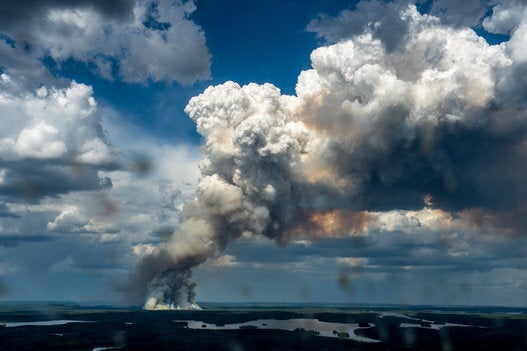 The largest fire is more than 85,000 hectares in size...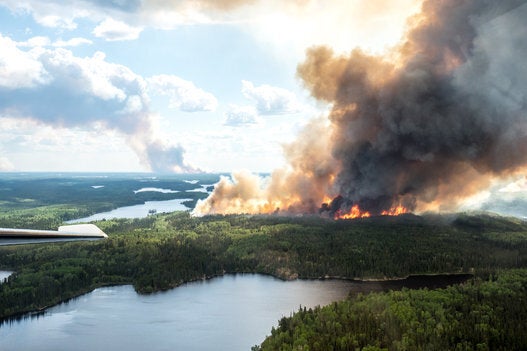 ... bigger than the combined area of all 15 Saskatchewan cities.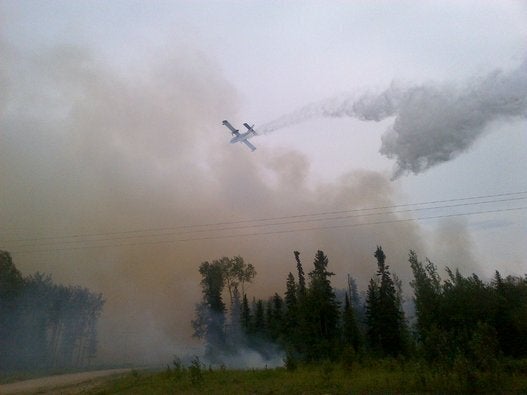 The La Ronge fire is one of the worst in Saskatchewan history.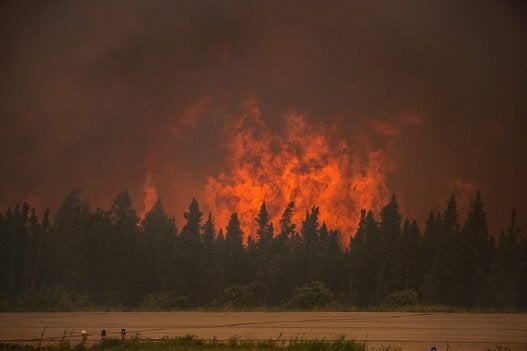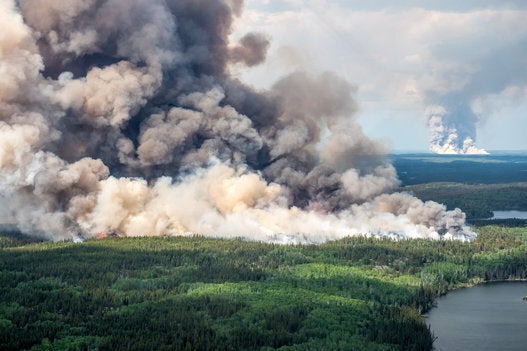 Water bombers from Quebec and Newfoundland and Labrador are helping out.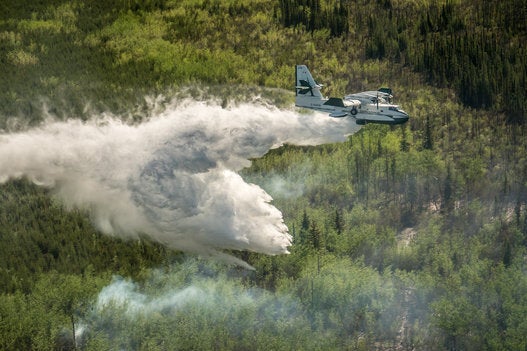 Roughly 600 firefighters have been battling the northern blazes for nearly two weeks.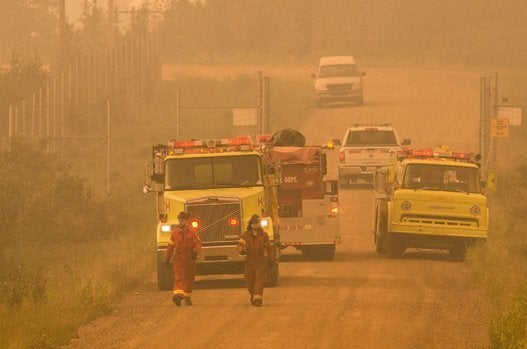 About 600 soldiers from Edmonton have joined the fire-fighting efforts.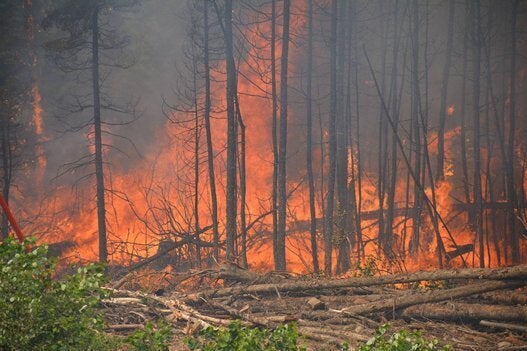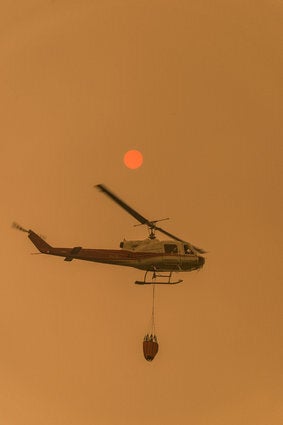 So far this season, Saskatchewan has seen 582 wildfires compared to 210 in 2014.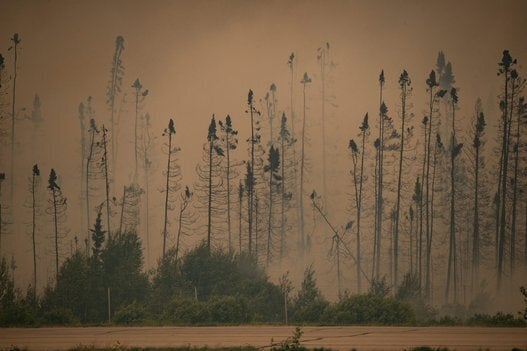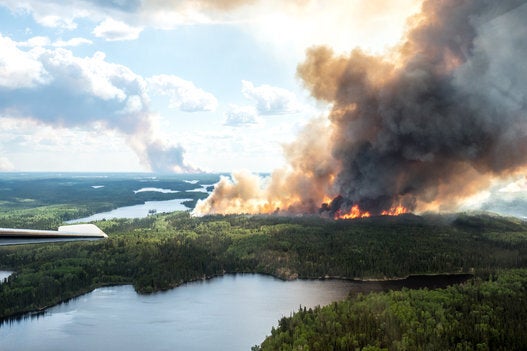 Saskatchewan Wildfires, July 2015