But obviously he still says "thank you" at the end. He is Canadian after all.
Close this story now if you don't want to hear some pretty explicit language.
The call was made to CBC Saskatchewan's "Morning Edition" with Sheila Coles on Wednesday.
She shared the audio soon after and it quickly went viral, with many pointing out how it captures the entire nation's agony about the early onset of winter this year.
But Coles hasn't changed her outlook as a result of the call. She's still looking forward to mild weather this weekend.
And her 7-year-old daughter is even more positive.
Regardless of whether you greet winter with rage or resignation, we can all agree that this is a moment for all Canadians to remember.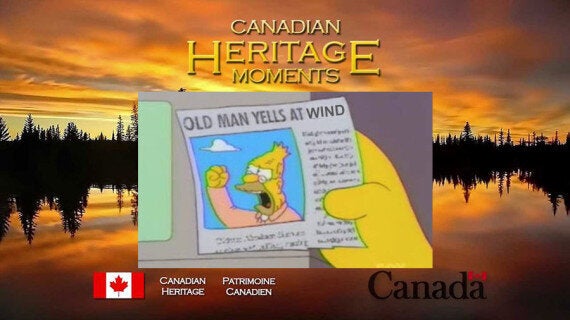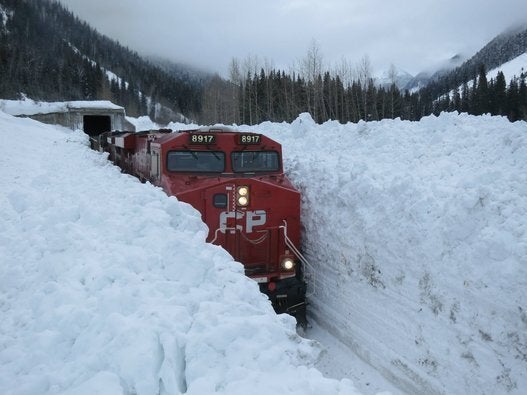 Most Insane Photos Of Winter 2013-2014