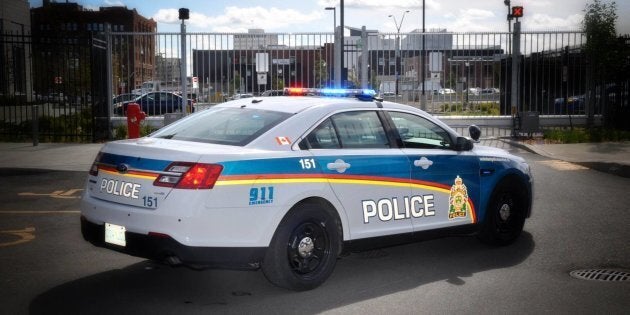 Saskatoon police issued a statement Sunday warning customers of an accused drug dealer that cocaine they purchased might be laced with fentanyl.
The advisory even included the alleged dealer's phone number, 306-881-7300. Police are urging anyone who has bought cocaine from the accused individual, who goes by the names "Lil' Joe" and "Joe Bro," to turn it in to the force for safe disposal.
Police added that they are "not searching to pursue charges for being in possession of this cocaine" and that they are only interested in the public's safety.
The warning comes after officers and medical personnel responded to a a spate of overdose calls on Friday. Six people at three locations were found suffering from "apparent illicit drug overdoses," police said in a Saturday release.
A man and a woman were pronounced dead, while others are in hospital recovering.
Police have arrested three men in connection with the incidents. After raiding the residence of one of the men, police recovered a firearm, $14,210 in cash and 11.16 grams of fentanyl-laced cocaine, among other drugs.
Canada is currently battling a devastating opioid crisis. There were at least 1,460 opioid-related deaths in the first half of 2017, 74 per cent of them involving fentanyl or a fentanyl analogue, which attempts to mimic the effects of the drug.
Popular in the Community