A B.C. man believes he may have spotted a sasquatch in the British Columbia mountains.
Mr. Lamont, who did not want his first name published, filmed the video about two years ago when hiking the Tantalus Range but never uploaded it until now, according to Global News. He is a wildlife biologist familiar with bears and is convinced what he filmed wasn't one, the outlet reports.
"The subject was clearly bipedal and was without snowshoes or a backpack and wearing all one coloured clothing," Lamont wrote in the video's description.
"Movement over this kind of terrain in soft snow without snowshoes would have been very difficult and the distance [travelled] over the given time period would have been very fast for a human without proper snow travel gear."
What do you think? Let us know in the comments below.
Like this article? Follow our Facebook page

Or follow us on Twitter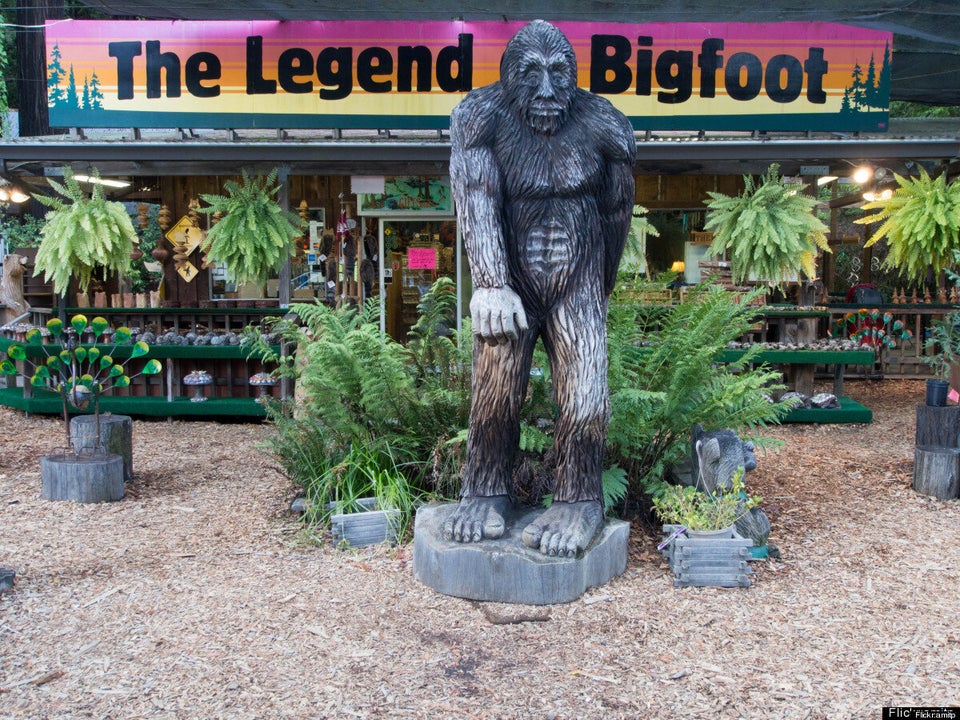 Top 10 Mythical Creatures (and Where to Find Them)
Popular in the Community