If the world were a campus, Saudi deputy crown prince Mohammed bin Salman was the big man on it last week.
The second-in-line to the throne told Bloomberg that the kingdom could ramp up oil production by 1 million barrels per day, straining global prices further.
His comments came just days before OPEC and non-OPEC producers met for unsuccessful talks in Doha, Qatar, which were aimed at capping production and stemming a decline in oil prices.
It was a perfect way for Saudi Arabia to flex its muscles as a giant in world oil production. But at least one expert is wondering just what exactly the kingdom hoped to gain from that statement.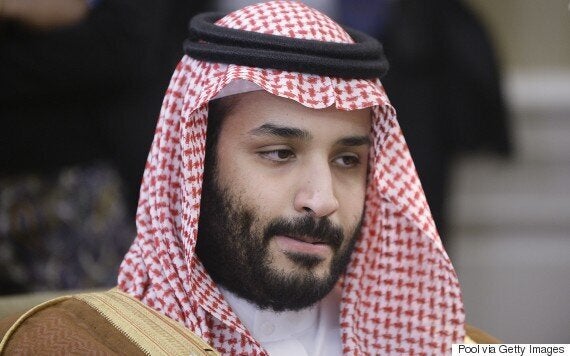 "To be a credible threat, you need to have something you're going to gain at the end," Michal Moore, an energy economist at The University of Calgary, told The Huffington Post Canada.
"And at this point, they've already blown that."
Saudi Arabia has revved up oil production in what is widely seen as an attempt to gain market share over competitors such as the U.S. and even Canada, whose oil requires higher prices in order for new projects to break even.
The move has supplied the world with more oil than it needs, and the price of crude alone has dropped from around $100 to $40 per barrel in two years.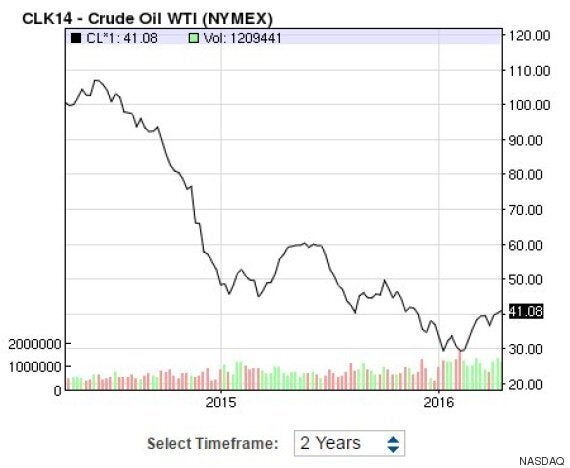 The kingdom now finds itself embroiled in a price war with Iran, which is kicking up its own oil production after international sanctions were lifted in January.
Saudi Arabia cut its oil export price by $10 last week, and Iran followed soon after.
But Moore noted the Saudis have already shored up plenty of market share, and likely don't need any more. And they may have miscalculated in trying to destabilize Iran, he said.
"In 10 to 12 years of sanctions, Iran has proved that not only are they one of the best educated countries in the Middle East [but] they're really resilient," he said.
"They may be tired and pissed off at how badly they've been dealt with in this process, but I don't see any sign that it's cut their resolve or revealed that they couldn't survive."
As it stands, Iran has its own issues to deal with when it comes to taking its product to market.
The country's shipping capacities are so strained that it has to contract foreign vessels to carry product — and many ship owners aren't willing to do that.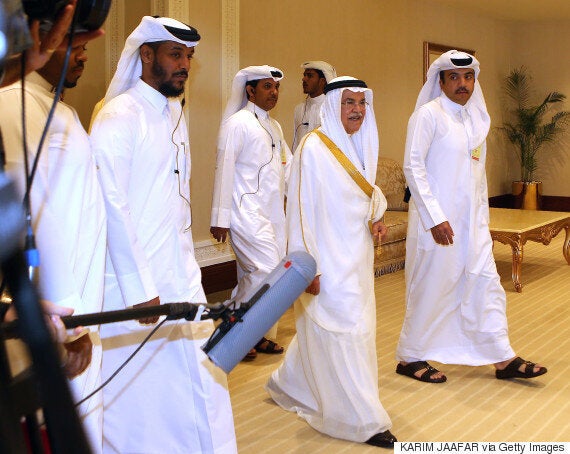 Moore said it's likely that the Saudis are capturing as much market share as they can before the world stops depending on oil — an event that could arrive as soon as 2040, according to him.
And he's not alone in saying that. A study by the World Economic Forum last week imagined oil falling well below current consumption if countries take action to stop global warming.
One scenario saw global oil demand dropping 24 per cent below current levels to 74.1 million barrels per day by 2040.
A report by U.K.-based consultancy Cambridge Econometrics, meanwhile, saw oil prices reaching only $87 per barrel by 2050 with more emissions-limiting policies in place. That's well below a "business as usual" projection of $130 per barrel in the same year.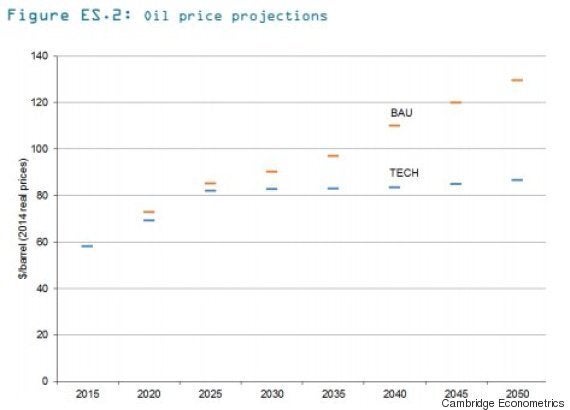 Saudi Arabia has already announced plans to move beyond oil in the future.
Bin Salman previously said that he wants to transfer shares in Saudi Aramco, the kingdom's state-owned oil company, to a sovereign wealth fund.
The ultimate aim is to make investing, not oil production, the primary source of government revenue.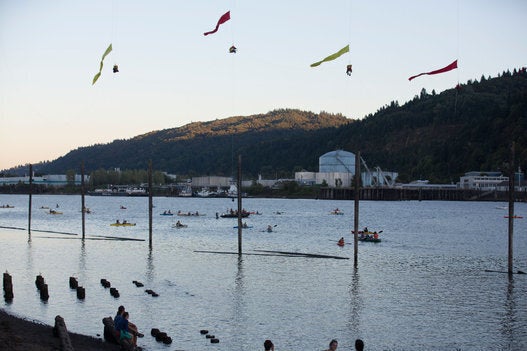 Greenpeace activists demonstrate against Shell oil