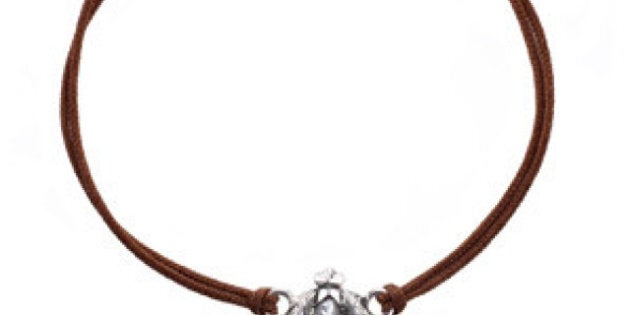 Canadian accessories designer Jenny Bird and honey-loving beauty brand Burt's Bees have come together to create a super cute fashion collaboration that hopes to raise awareness and save the bee population in Canada.
About 43 types of Canada's bumblebees which pollinate food crops are threatened thanks to pesticide use, pollution and loss of habitat due to urban development. Not-for-profit group, The Pollinator Partnership, hopes to help save bees from extinction by planting bee-friendly gardens with pollinator-friendly plants and more. The goal for this sweet initiative is to sell at least 1200 bracelets with 100% of the proceeds going to the cause.
Made of 18k gold-dipped brass and sterling silver-dipped brass, the For the Bees Bracelet hopes to generate "buzz" for the initiative. Bird designed a friendship bracelet into a wearable piece of jewelry for all ages: a bracelet that incorporates Bird's design aesthetic—a cute bee shape with edgy contours. "His wings are back since he is taking a little rest from pollinating and sitting on your wrist!" says designer, Jenny Bird.
"The connection to our food chain is too important to ignore. It reminds us how beautiful—and fragile—our planet is."
Tweet a picture of your For The Bees friendship bracelet arm party to: @_jennybird #forthebees
Looking for other ways to look good and do good this summer? Here are 10 fashionable products that give back.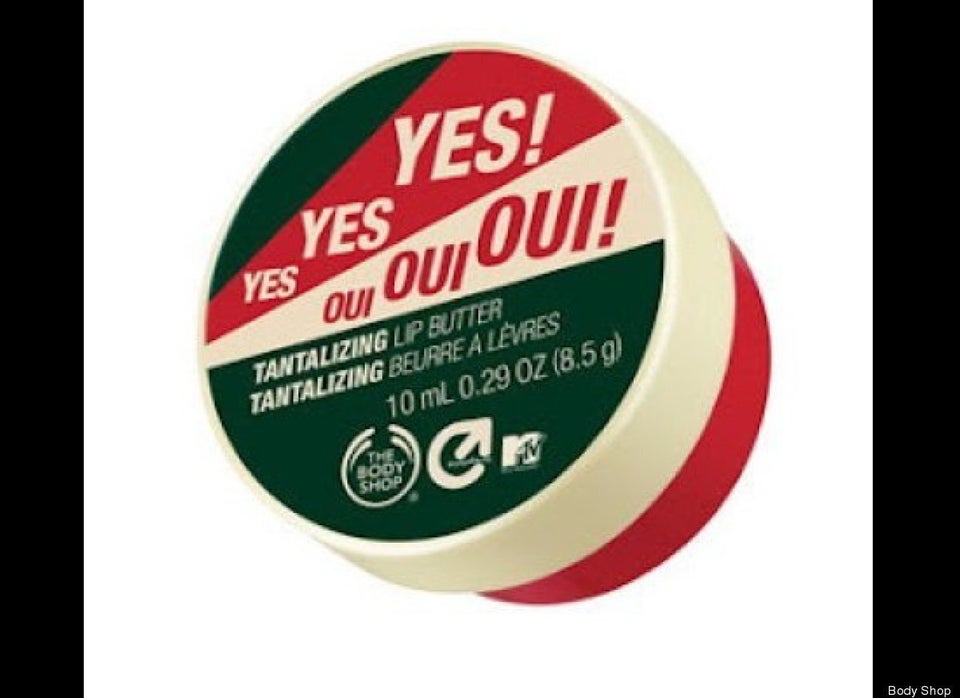 Fashion And Beauty For A Cause
Or want to throw a charity party? Here are six suggestions for hosting a charity-oriented bash.