Toronto's rapid house price growth saw no letup in June, with the average selling price of properties in the GTA up 16.8 per cent over the past year, the Toronto Real Estate Board (TREB) reported.
Single-family homes in the city of Toronto hit another record — the average price is now $1.26 million, up 19.6 per cent in a year. Prices grew even faster in the suburban 905 region, up 21 per cent to $892,747 for detached homes. It's a situation TREB attributes to a shortage of new home listings in the area, particularly in single-family homes.
Condo prices were less heated, but still growing well above inflation or income growth: Up 6.8 per cent, to $448,002 in Toronto, and up 10.7 per cent, to $359,308, in the suburbs.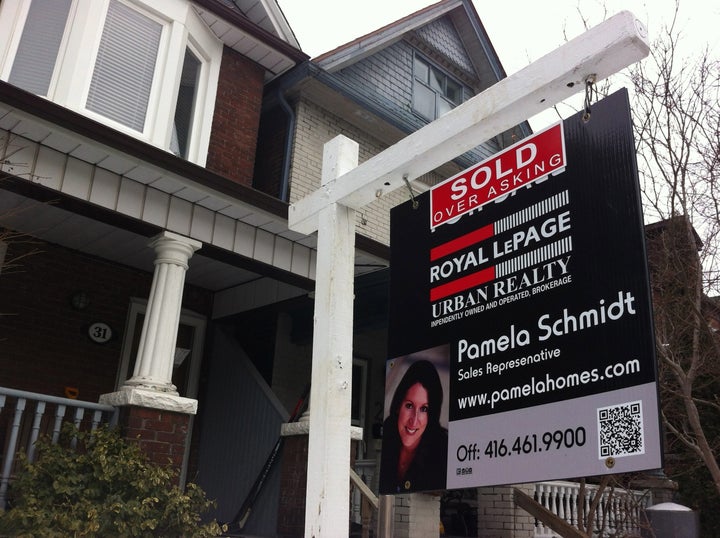 Down payments look daunting
At this rate of price growth, many would-be homebuyers are going to have a hard time keeping up with the savings needed for a down payment.
Under the new rules for insured mortgages, an average Toronto home, priced at $775,000, will require a down payment of $52,500. That same home cost $682,000 a year ago, and assuming the new mortgage rules were in place last year (which they weren't), the minimum down for an insured mortgage would have been $43,200. That's a jump of $9,300 in a year, or $775 per month.
In other words, if you are saving less than $775 a month, you are actually further away from buying an average home in Toronto today than you were a year ago. Only the amount you save above $775 gets you any closer to home ownership.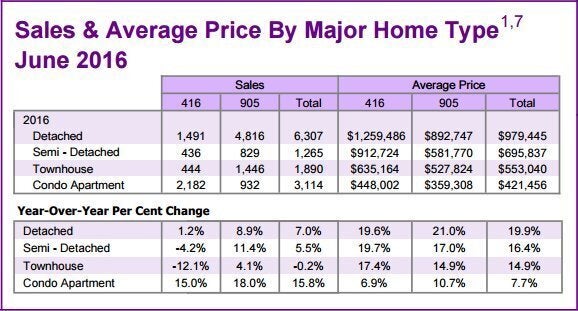 Condos still an option … for now
So forget the average home. Let's get realistic about life in Toronto these days and look at condos only.
Prices are up 6.9 per cent over the past year, to $448,002 — a much lower rate of growth than in the overall housing market. That lower growth means the minimum down payment for an average condo grew by only about $1,400 over the past year.
It's worth noting that the new mortgage rules, announced by the federal Liberals last winter, don't affect mortgage down payments on properties below $500,000. The new rules stipulate that you have to pay 10 per cent down on any portion of a home's price above $500,000 (it's 5 per cent for the portion below).
But condo prices in Toronto are a year or two away from moving above the $500,000 mark, if price growth continues at current rates. If or when that happens, watch for minimum down payments to start rising more quickly.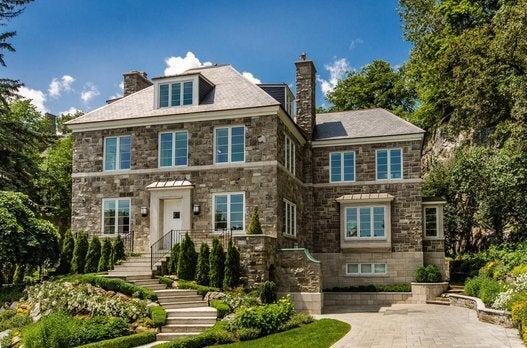 Feb. 2016: What $5 Million Will Buy You In Canada