Your pocket change may not amount to much now — a few cents here, a dollar there if you're lucky — but what would happen if you saved that coinage each day? Multiply that by months and now we're talking about something more substantial.
That's what financial expert Jeffrey Schwartz is proposing when it comes to making change with your change. For Schwartz, it's not about how much money you're saving, it's about how easy it feels to save.
From there, Schwartz says the act of paying yourself first can payoff big time in the long run. For more on the benefits is saving your loose change, check out the latest episode of "2 Minutes To Transform".
What do you do with your spare change? Let us know in the comments below.
"2 Minutes To Transform" is your guide to small but meaningful changes for a better you. Experts share their tips to transform your life at home, in the office or while you're on the go -- all in under two minutes.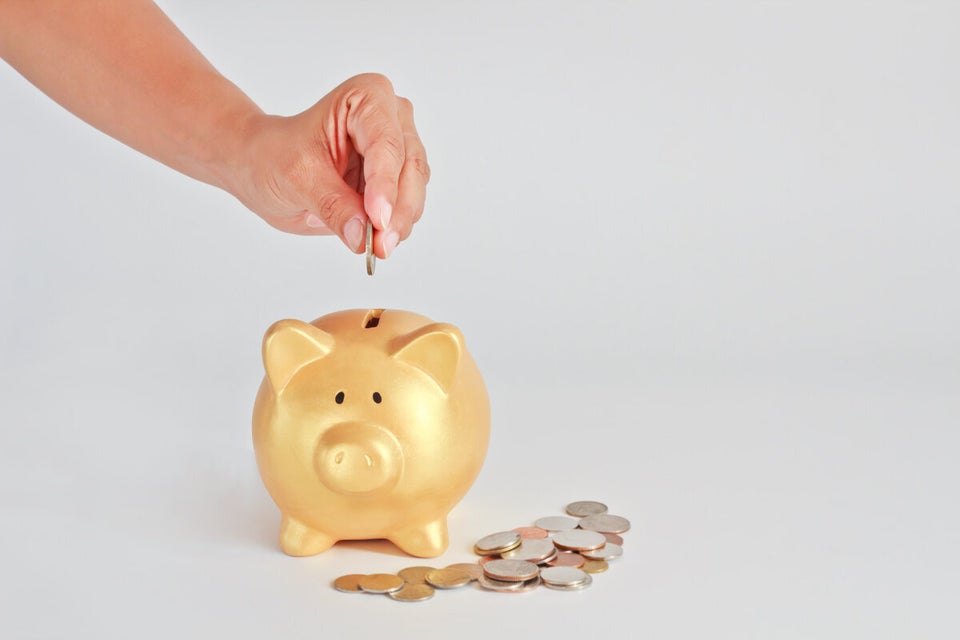 Top Tips For Saving Money