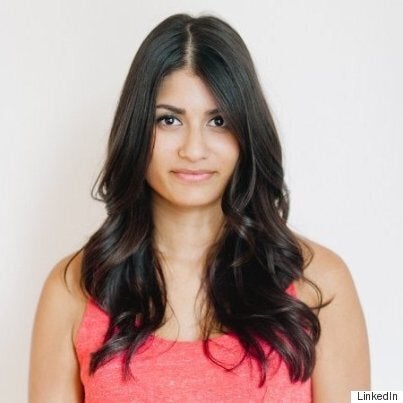 Scaachi Koul is a senior writer at Buzzfeed Canada.
A BuzzFeed Canada writer was harassed on Twitter Saturday after putting out a call for story pitches from non-white contributors.
Senior writer Scaachi Koul tweeted that the the site was looking for "Canada-centric" content, and "would particularly like to hear from you if you are not white and not male."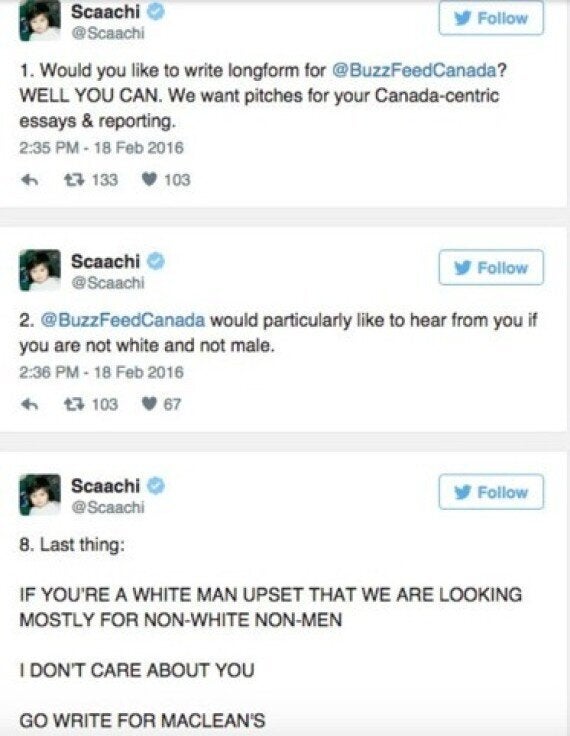 A screengrab from Scaachi Koul's Twitter account, which has since been deactivated.
Koul said she wasn't going to ignore pitches from white male writers, but would be less interested in them.
"Giving ignored voices preferential treatment is not racism against white people ...it is an attempt to fix all of history," she tweeted.
The Ontario Human Rights Code states that employers cannot advertise positions that indicate qualifications "by a prohibited ground of discrimination" such as by age or ethnicity.
But Koul's boss, Craig Silverman, came to her defence, saying the callout was not a job posting.
Koul then tweeted that she was receiving violent threats. She has since deleted her Twitter account.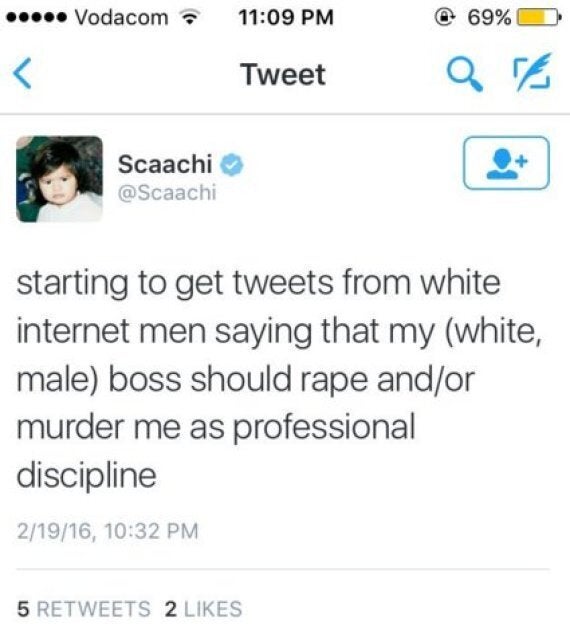 Some journalists decried the backlash and praised Koul's work.
Davide Mastracci, blog editor of the Ryerson Review of Journalism, said he felt that BuzzFeed's search for diverse writers is progressive, not racist.
Last November, the magazine wrote about "The Unbearable Whiteness of Canadian Columnists," underscoring that opinion columns are "dominated by old white men." It floated solutions including actively recruiting writers from underrepresented communities.
Jeet Heer, the Canadian editor of The New Republic, pointed out on Twitter, "The freakout of the Canadian media at any little push for ethnic diversity and gender equality is really something."
Disclosure: Scaachi Koul once worked as an editorial intern at The Huffington Post Canada.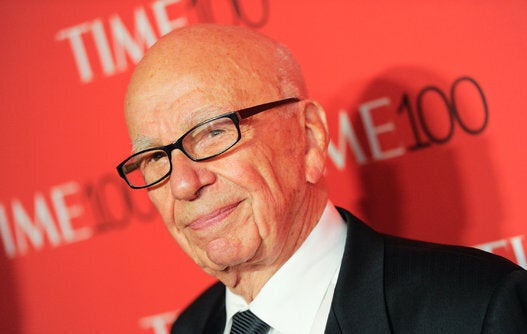 Billionaires Who Own Newspapers