 An investigation is underway after a third person with developmental disabilities was scalded by bath water at a care home operated under the Alberta government.
The scalding, which happened at a group home in Calgary on March 9, is the third bath scalding in Alberta over the last 16 months.
Frank Oberle, associate minister for persons with disabilities told the Calgary Herald he is dismayed another person was burned.
"I am extremely frustrated that such an incident could happen yet again."
"I offer my most sincere apologies to the individual who was injured and the individual's family. This is not acceptable."
Story continues after slideshow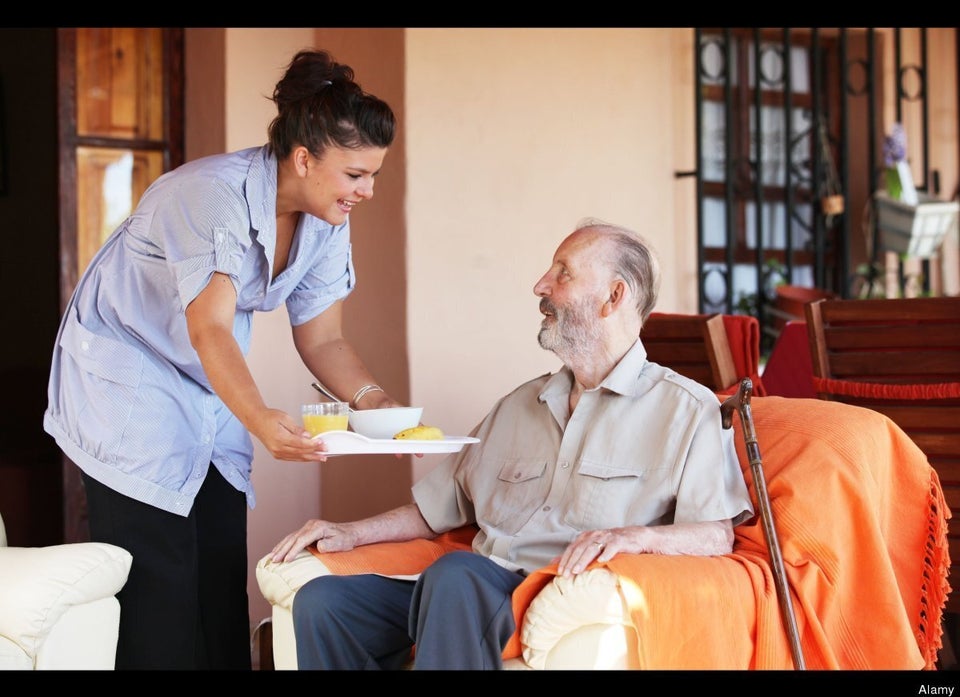 Tips For Choosing An Elderly Caregiver
In late 2011, Seniors Minister George VanderBurg ordered all agencies to review their safety practices and check hot-water heaters, after a scalding incident lead to the death of 35-year-old David Holmes.
Following Holmes' death the government paid for temperature sensors to be installed in more than 1,000 group homes and spent more than $2 million training employees to use them.
A second victim was burned in March 2012, when employees at a group home in Medicine Hat failed to test the water after a temperature control valve broke.
In this latest incident, the Herald reports, a staff member tested the bathwater by hand but did not mix the water evenly or check the temperature with a thermometer.
Oberle told the Herald agencies could expect more spot checks and ordered another review into bathing protocols at provincial facilities.