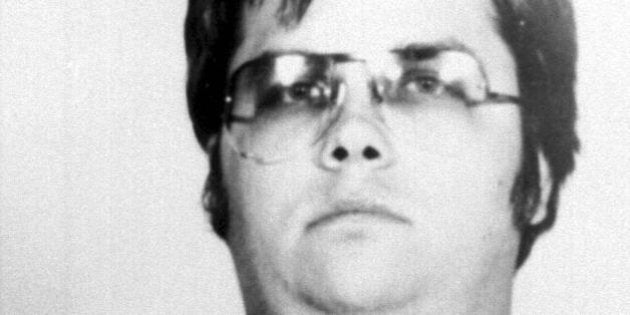 According to legal documents filed by the singer, and obtained by TMZ, Sweet has been sending Swift a barrage of disturbing letters, e-mails and social media posts for the past three years in which he claims that he is married to her and threatens to kill anyone who stands in his way, including Taylor's family and Secretary of State John Kerry.
This has, understandably, left poor T. Swift quite concerned about her safety as well as the safety of her family. As a result of the restraining order, Sweet must stay at least 100 feet away from the singer and her family.
We may like to tease the celebrities of the world for whining about some of the more superficial pitfalls of fame and fortune, but stalkers are no laughing matter. Castration plots, decapitation plans and troubled and obsessive fans who will do anything to to meet -- and often harm -- the object of their obsession are an all too common side effect of celebrity.
Britney Spears and Justin Timberlake, among others, have been troubled by the overenthusiastic orchestrations of people who believe they're destined to be together and are more than happy to engage in a lot of trespassing to prove it. Madonna, Beyonce, Selena Gomez and Bjork have all been terrified by the threats of so-called devoted fans who brutally turned against them. John Lennon and Selena even died at the hands of theirs.
Here are 14 of the the creepiest cases of musical celebrity stalkers.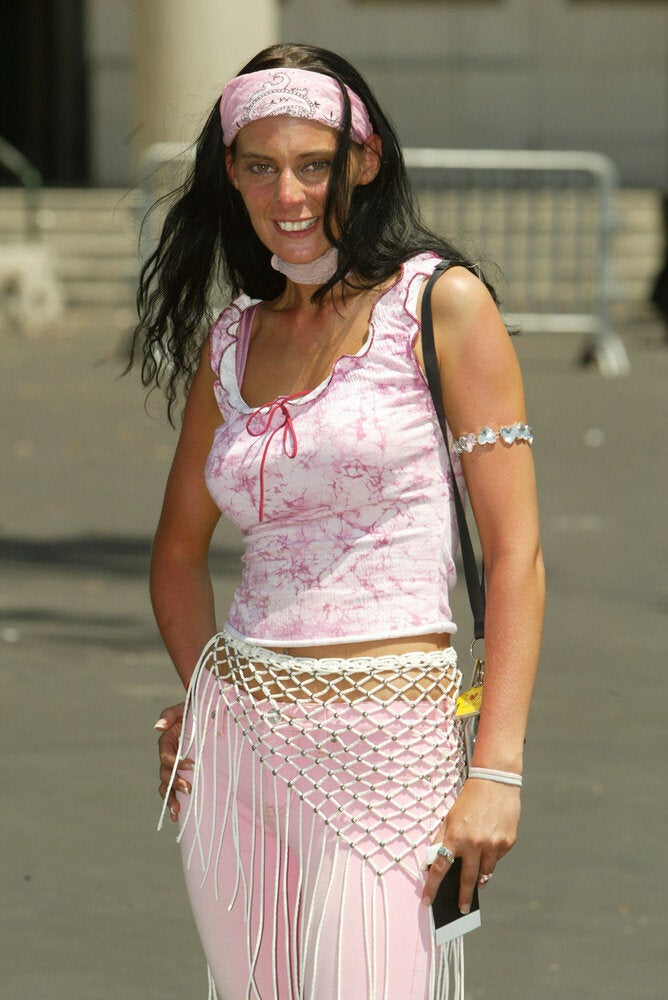 Music Celebrity Stalkers
Popular in the Community