Some homes are fixer uppers. Others would leave a potential home owner running for the exits. A Montreal home listing in Rosemont–La Petite-Patrie has got some of the most vivid, and creepiest, interior shots we've ever seen.
"Everything is original. All floors, paneling, doors woodwork are all of Oak. Astonishing richness!" the listing says, and goes on to describe many of the house's features — crystal handles on the doors, a "decorative fireplace mantle in the living room" and a "basket of resin!"
The photos that accompany the listing are innocent enough.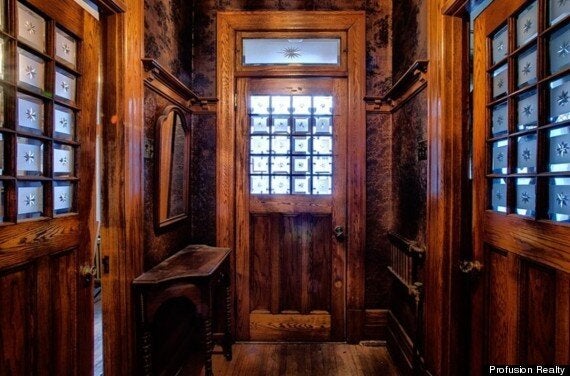 But then as you explore other rooms, things start to get weird. And way scarier.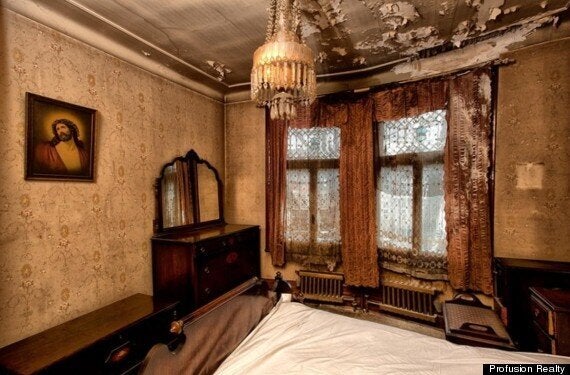 The listing says the house has actually gone through some renovations, including the garage, roof, furnace and a new oil tank. What is clear that some key rooms — like the bedroom, has clearly been left lovingly untouched.
Clues to the property's popularity: It's been on the market since May, 2012, and has gone from an original list price of $715,000 down to $660,000 and now lists at $579,000. The four-bedroom house was built by a businessman for his wife and six children, CTV reported when the house first went up for sale.
The real estate agent for the house, Marc Asselin, told HuffPost Quebec that he sees two types of potential buyers: investors or those who have the means to renovate the house.
The listing ends with this line: "Sale without legal warranty of quality, at the buyer's risk: Yes."
See more pictures from the house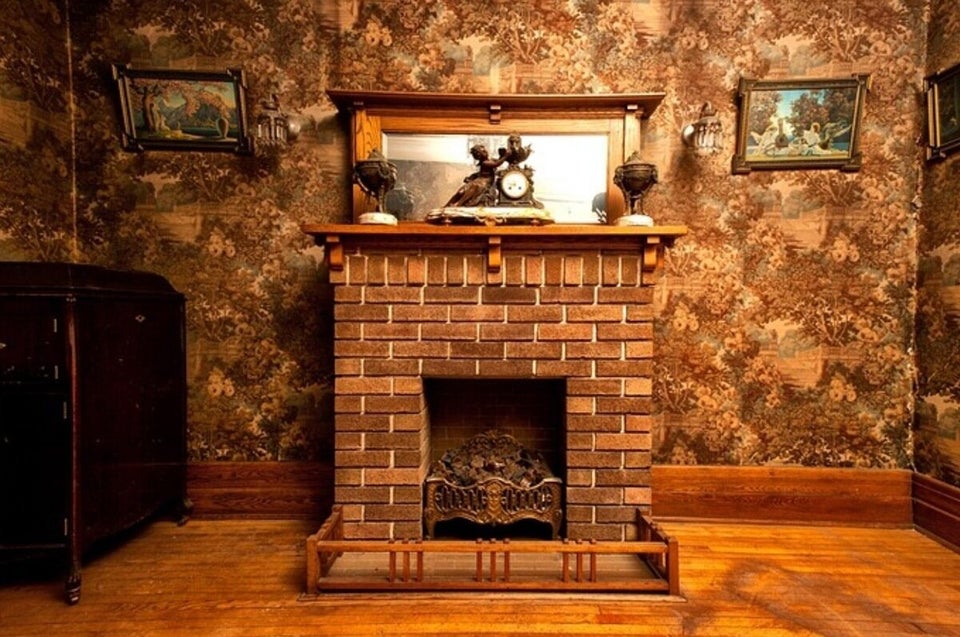 Scariest House For Sale In Montreal