Not that you needed it, but here's a pretty good reason to never go on a pop-only diet.
When pop (or soda) enters your body, its high acid content begins to erode enamel in your teeth, while microorganisms in your plaque start to feed off its sugar. Not only this, but once your brain realizes you're having that sweet, sweet sugar (sometimes up to 46 grams of it per can), it only wants more.
The video also touches on some of the harmful ingredients in pop, its relation to weight gain and why diet pop isn't a good alternative either.
Watch the full video above to find out what happened when one woman only drank pop for 16 years.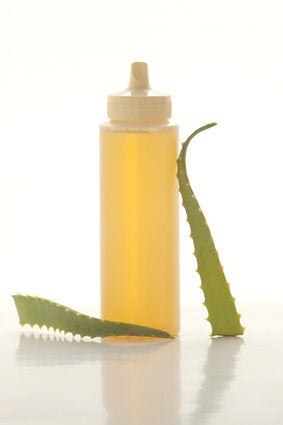 Common Names For Added Sugar
Popular in the Community