Canadian TV is in dire need of an edgy comedy, and it looks like we've gotten it with "Schitt's Creek." CBC TV has been killing it lately with their new slate of programming -- from the female-driven "Strange Empire" to the marvelous "Book Of Negroes" -- and "Schitt's Creek" brings audiences back to authentic Canadian comedy, which has always been the funniest in the biz (no bias here).
Canuck comedy vets Eugene Levy and Catherine O'Hara star in "Schitt's Creek" as Johnny and Moira Rose, two filthy-rich upper-crusters, and Levy's real-life son Daniel and Annie Murphy star as their kids, David and Alexis. After a major financial lapse, the Roses are forced to move into the sticks, since their only remaining asset is property in the charming town of Schitt's Creek.
Hilarity ensues when the hoity-toity family comes face-to-face with nature, and, of course, the locals.
HuffPost Canada TV sat down with the Levys, O'Hara and Murphy to talk about the show's name, their experiences with nature, and how much fun it was on set.
"Schitt's Creek" premieres on CBC on Tuesday, January 13 at 9:00 p.m. ET/9:30 p.m. NT.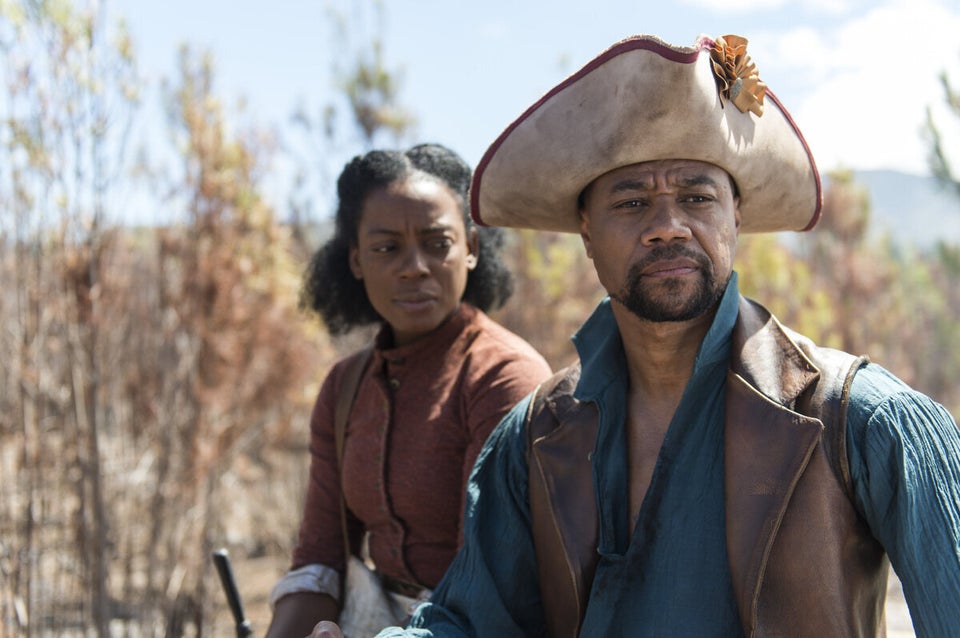 CBC TV Fall/Winter 2014-15