The initiative at Oxford High School calls on students to share their mental health stories and list the positive people in their life in an effort to combat teen suicide.
On May 1, the first recording went out on the school intercom, recited by 18-year-old Riley Juntti.
"Hey, it's Riley, Riley Juntti. Don't adjust your — whatever device you're listening on. It's me, live and in stereo. No return engagements, no encore and this time, absolutely no requests," the recording said, according to Today.com.
Juntti's opening lines are the exact same monologue used by character Hannah Baker in "13 Reasons Why." In the show, Baker kills herself and leaves behind 13 tapes listing specific people and what they did to her to make her take such drastic action.
"The show often made it seem as though suicide is the only option when you're in a very, very dark place," Juntti, who suffers from depression and was previously in an abusive relationship, told WJRT. "I think it glorifies suicide, especially to such a young audience."
Speaking to the Washington Post, the high school senior added, "[The show] didn't raise mental health awareness, and it didn't give resources. That was very troubling for us; we wanted to fix that with our project."
As a result, Juntti and six other students took over the school's morning announcements to share positive mental health stories over 13 days. Their main goal was to remind students that they are not alone.
Dean of students, Pamela Fine, originally came up with the idea for "13 Reasons Why Not" before handing it off to Juntti and the other students.
"The show just took the viewer down a path of 'suicide is inevitable,' but it is not inevitable."
"There is never one reason why, there are not 13 reasons, there are not one million reasons why. So we started focusing on the 'why nots,'" Fine told Today.com about the project. "Hannah Baker had a million 'why nots,' but we didn't talk about those. The show just took the viewer down a path of 'suicide is inevitable,' but it is not inevitable."
According to the Canadian Mental Health Association, "Canada's youth suicide rate is the third highest in the industrialized world." Yet, only one in five Canadian children in need of mental health services receives it.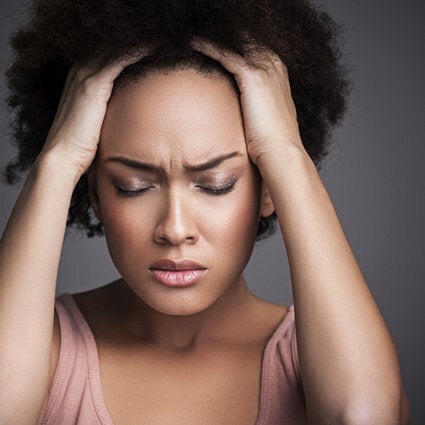 Youth Mental Health Issues And Suicide In Canada