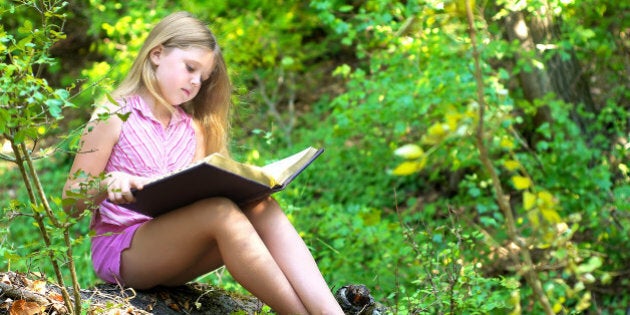 So far, two weeks of summer have passed, and another seven weeks of summer stretch ahead -- an endless expanse of aching boredom for parents and kids OR a shining opportunity for fun and learning? Here are some tips for parents who choose the latter option.
If you suspect that your children are struggling in school, the next seven weeks offer an excellent opportunity to get them back on track. Here are some informal placement tests that will give you a handle on your children's grade level. READING (PART 2), SPELLING and MATH.
Summer is a great time for catching up. For one thing, tutoring can be done in the morning or in odd moments at your mutual convenience when your kids aren't exhausted after a long day of fun at school. And for another, your teaching is not constantly being undone by the competing methods that are used at some schools. Here is a website that lists some excellent and inexpensive remedial materials.
But even if your children are doing okay in school, there are lots of enriching things you could be doing together that will benefit them, regardless of age or academic status.
It's a little-known fact that the children who do best in school are usually those students who arrive at kindergarten with an extensive vocabulary and fund of general knowledge. Another way of saying this is to say that the size of a child's vocabulary and the extent of his general knowledge determine his or her IQ. It's that important!
So how can you increase the size of your children's vocabulary and fund of general knowledge?
You should continue to read challenging books aloud to your children as long as they enjoy it. In addition, it is critically important that your children themselves read for pleasure -- and for sure they will not be motivated to do this unless they are already fluent readers who are very comfortable with print and enjoy reading. Often boys face extra challenges with literacy, given the way reading is taught in most schools, and so you should be extra vigilant with your male offspring. Regardless of their gender, your priority should be to ensure that all of your children are fluent readers. Once you have accomplished this, just make sure they are provided with lots of engrossing books and stand back. This site lists some good reads.
You should also be exposing your children to many different kinds of experiences (going to a museum, playing baseball, visiting a farm, travelling to new places, listening to different kinds of music, baking a cake together, and so on). Whenever possible, draw your children into conversation about what you're doing together. Don't use baby talk or talk down, but rather use your full vocabulary, including technical terms, and encourage your children to respond in kind. Click here and here and here for lists of cool things to do with your kids between trips to the library.
Of course, most of these recommendations assume you are a stay-at-home parent with lots of free time. If this is not the case, perhaps you could pass this article on to your children's caregiver and make her aware of these possibilities and priorities.
If your child's summer is full of enjoyable activities like these, the rest of the summer will fly by in a flash. Make the most of this precious time!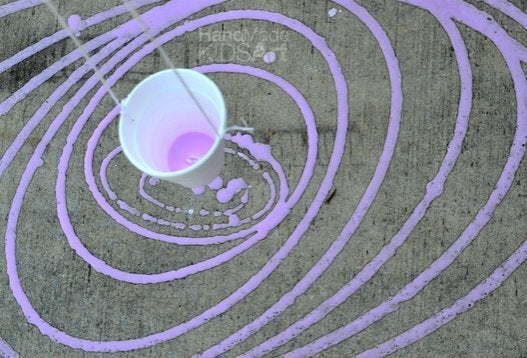 Fun STEM Activities For Your Kids
Popular in the Community