Living alone can be hard sometimes.
Sure, you're coming to terms with facing all your adult responsibilities one small step at a time, but can we talk about how hard it is getting ready by yourself?
Picture this: you just purchased a super cute new strapless dress. You're attending a fancy party tonight and you're ready to flaunt it. And then it hits you — no other human soul is around to help you zip or button it up.
Or what about trying to put on that dainty little bracelet of yours? With one hand, you squeamishly try to clasp the bracelet together. What are you left with? Exhaustion and tears.
But unlike that tricky dress situation (we can't help you there, just yet), there is a genius hack that will assist you in putting on a bracelet with one hand. As seen on The Today Show, this hack only involves one material: scotch tape.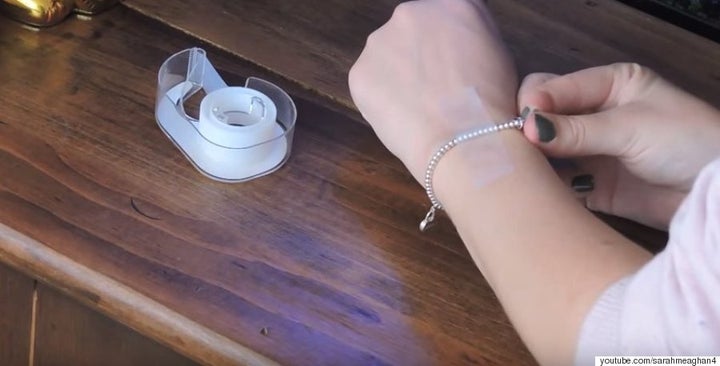 As demonstrated in the video above by blogger Sarah Meaghan, place your bracelet over your hand, grab a piece of scotch tape and put it across your wrist. This leaves your other hand free to grab the clasp and connect it to the other.
You'll never have to be frustrated over a piece of jewelry again!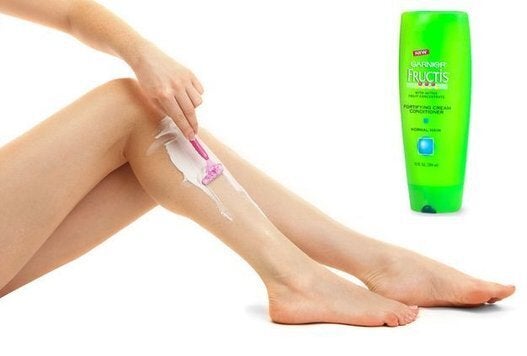 15 Life-Changing Beauty Hacks