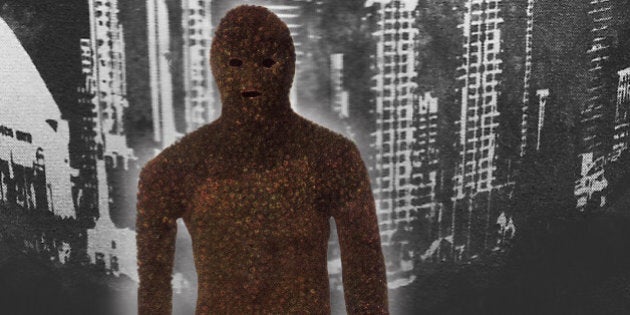 If you've travelled to Toronto, you already know that day or night, the streets are busy with people.
For first-time Nuit Blanchers, that can be an overwhelming amount of art to take in during one night -- sleep or no sleep.
Do you start at Ai Weiwei's Forever Bicycles by Nathan Phillips Square or Tadashi Kawamata's Garden Tower by the Metropolitan United Church?
Where can you find the roaming art of Burrman come Saturday?
Will there be enough time to see the mixed media installations?
To make things a bit easier, Huffington Post Canada Travel spoke with the City of Toronto for their 10 must-see exhibits for 2013. Below you'll find a comprehensive mix of sculptures, interactive installations, roaming art and more, capturing the essence of this artistic event.
Tadashi Kawamata's Garden Tower In Toronto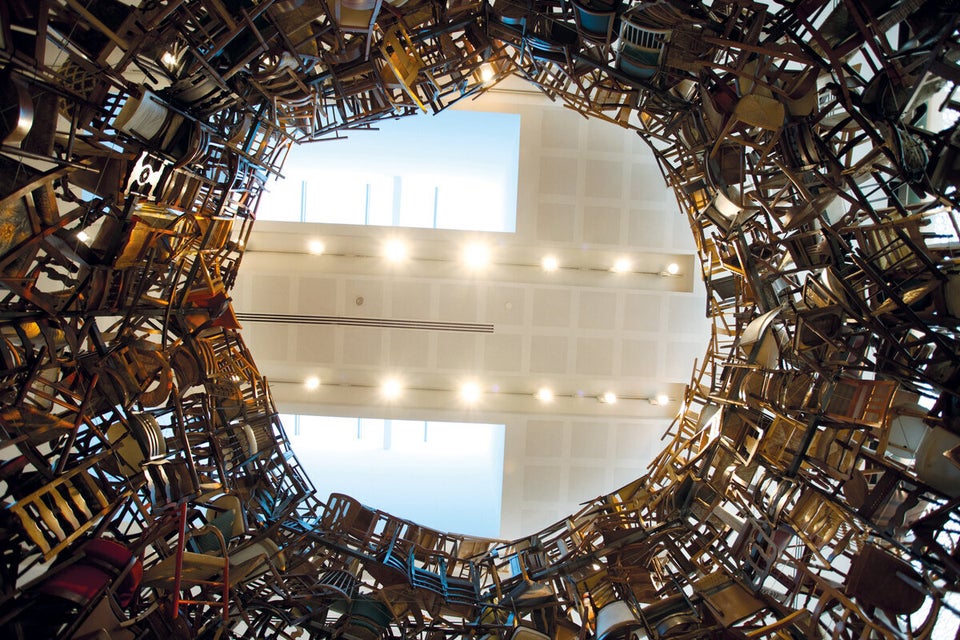 1-855-IS IT ART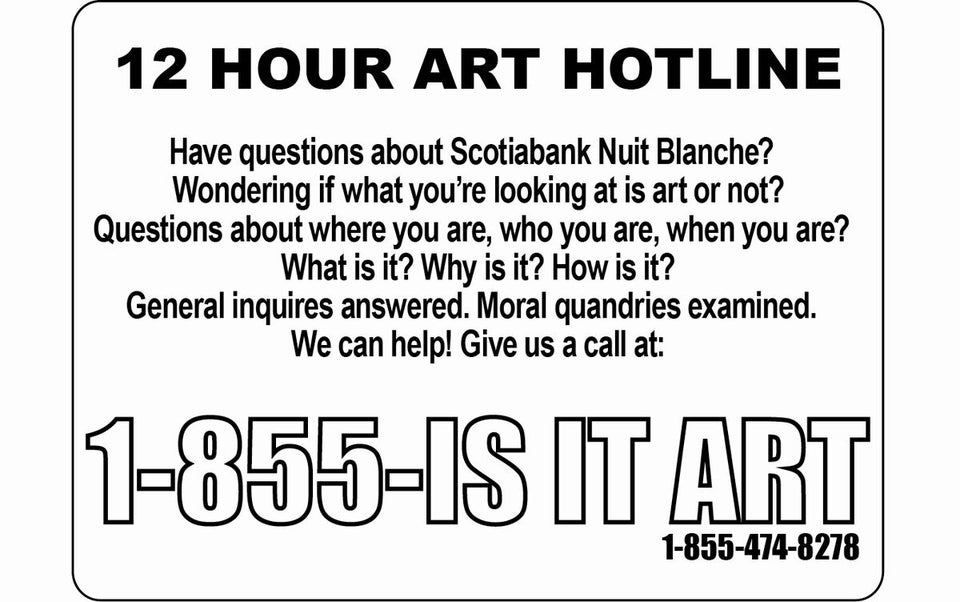 My Virtual Dream Powered By The Virtual Brain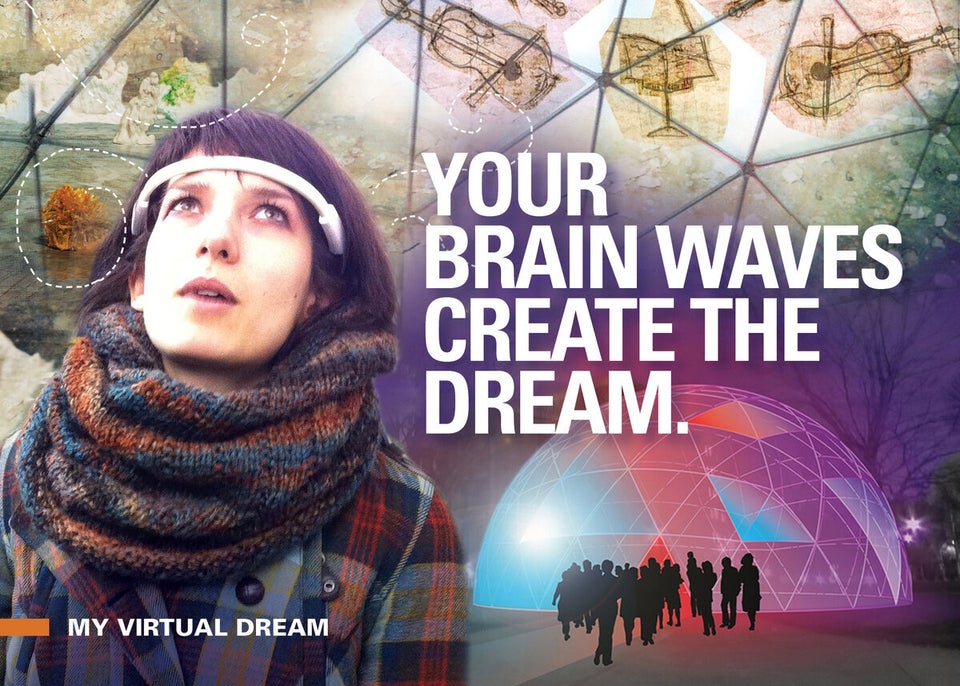 Ai Weiwei's Forever Bicycles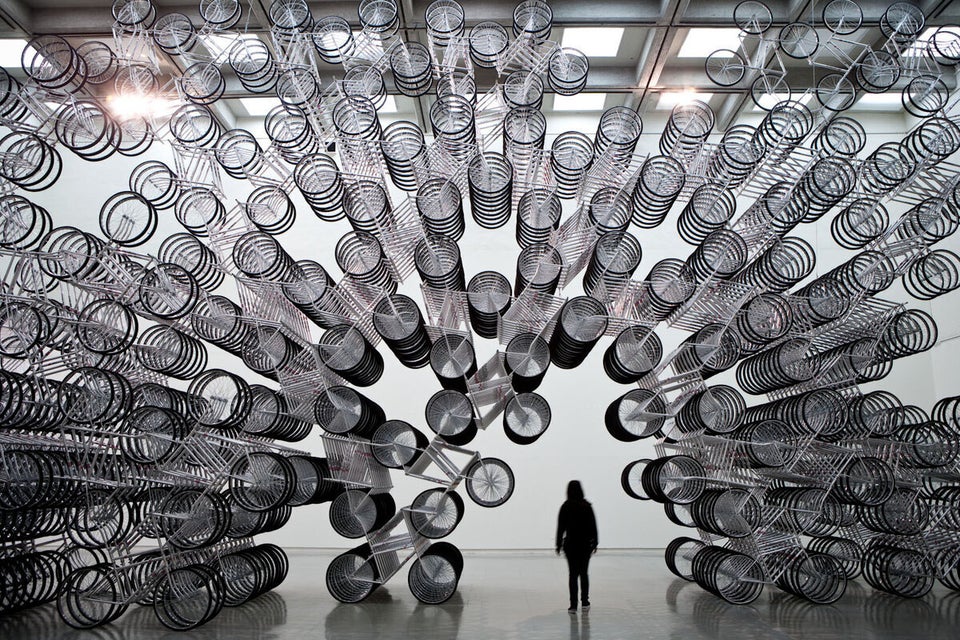 Ruth Spitzer's (X)Static Clown Factory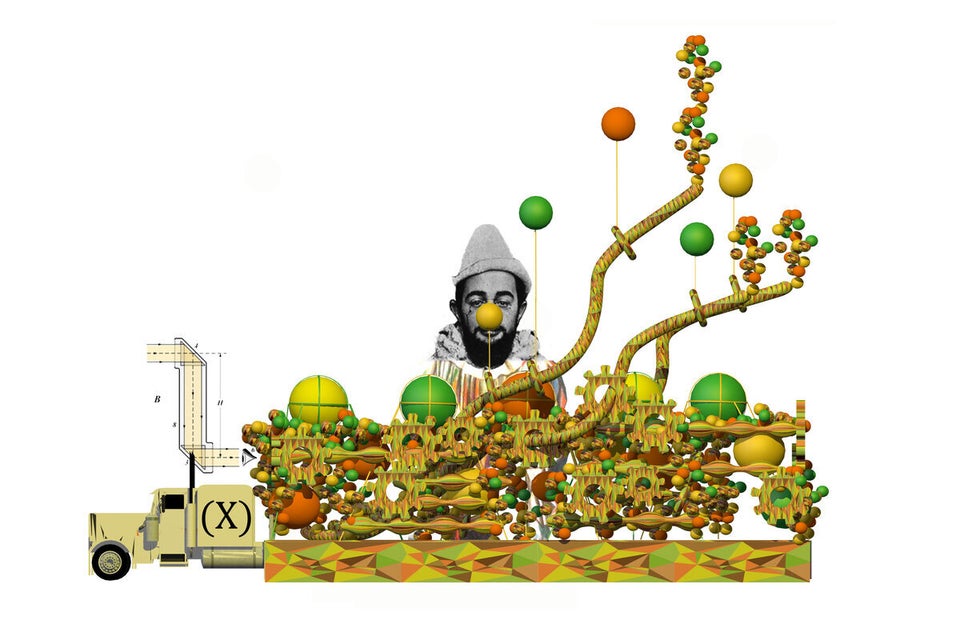 L'Air Du Temps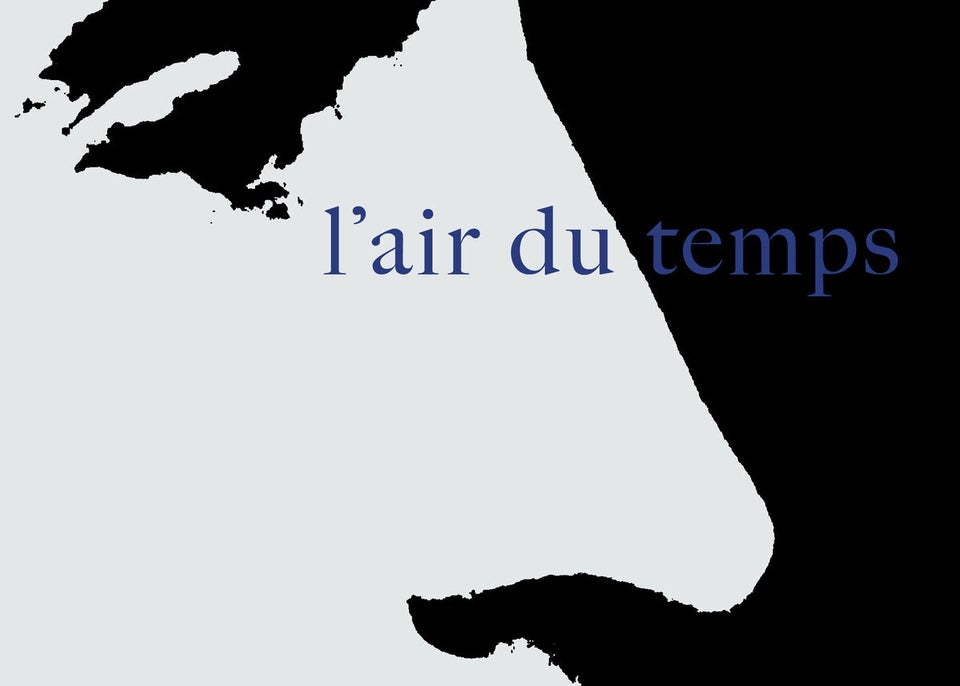 Burrman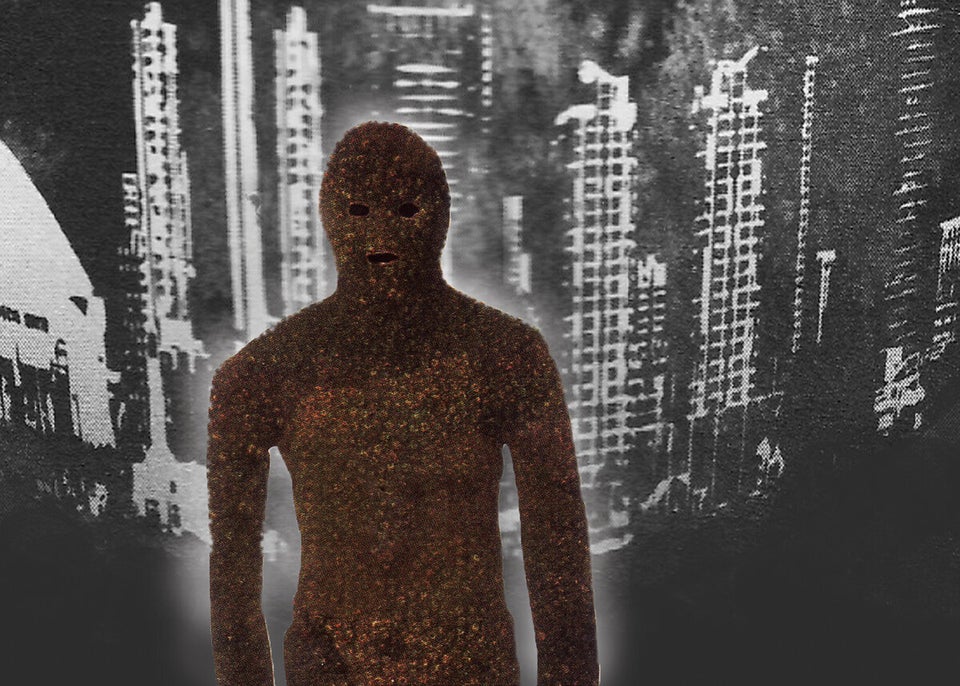 The [RE] GENERATOR Project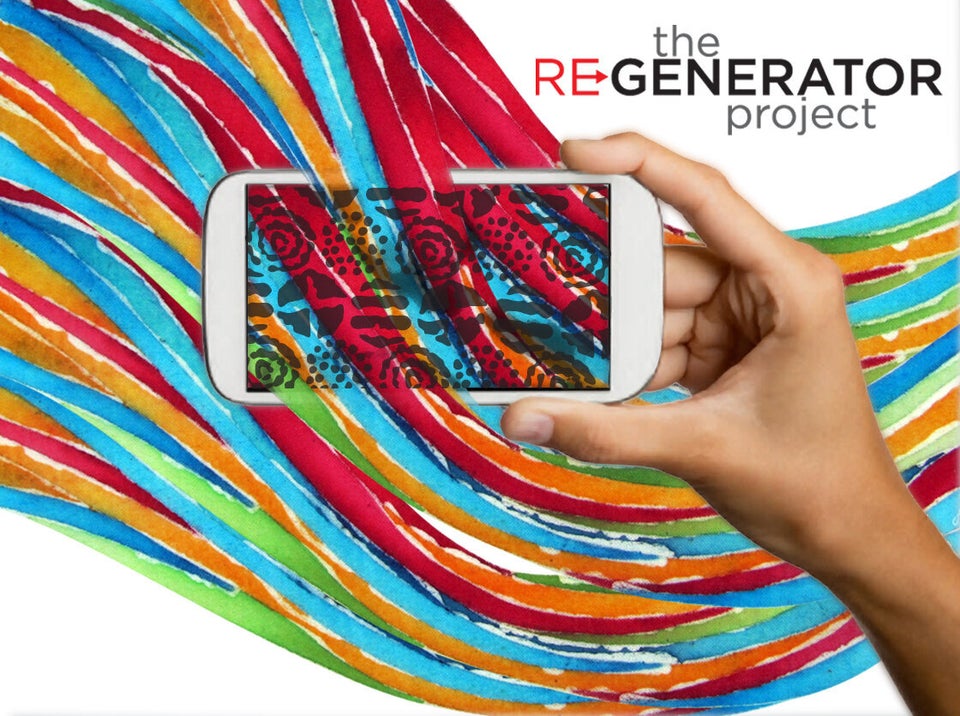 Plush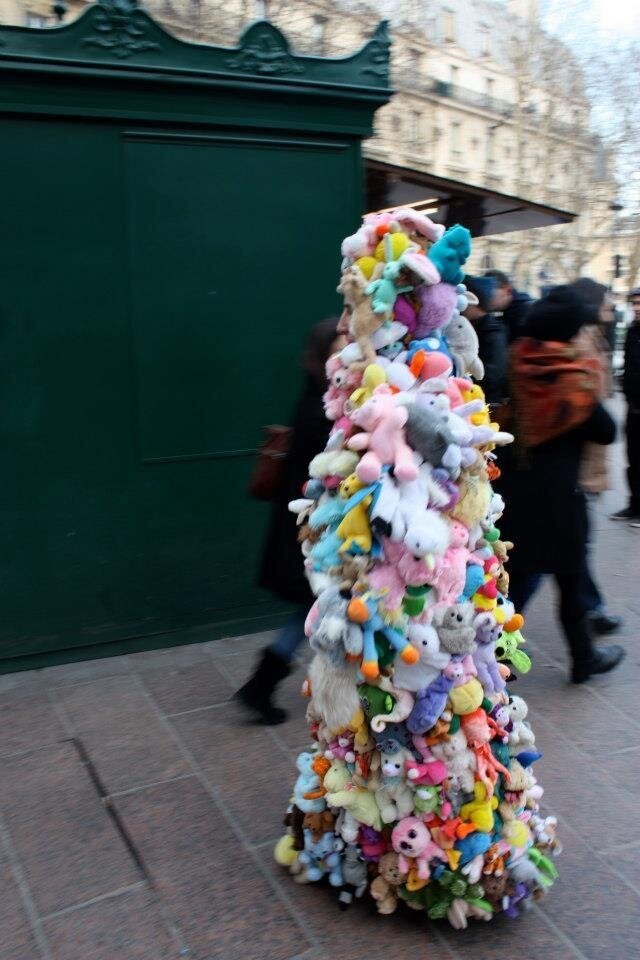 The Anthropocene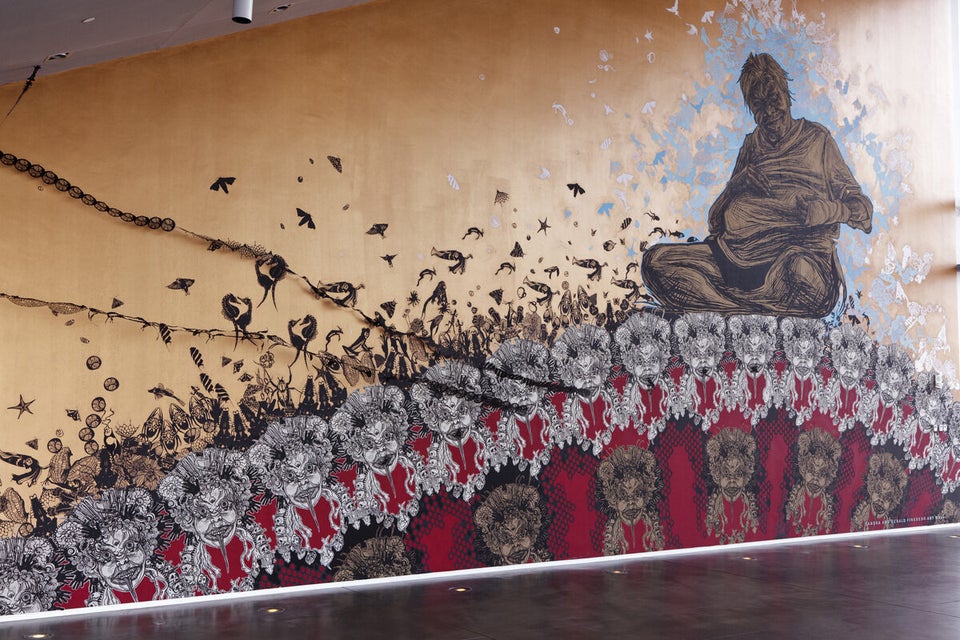 Like this article? Follow us on Twitter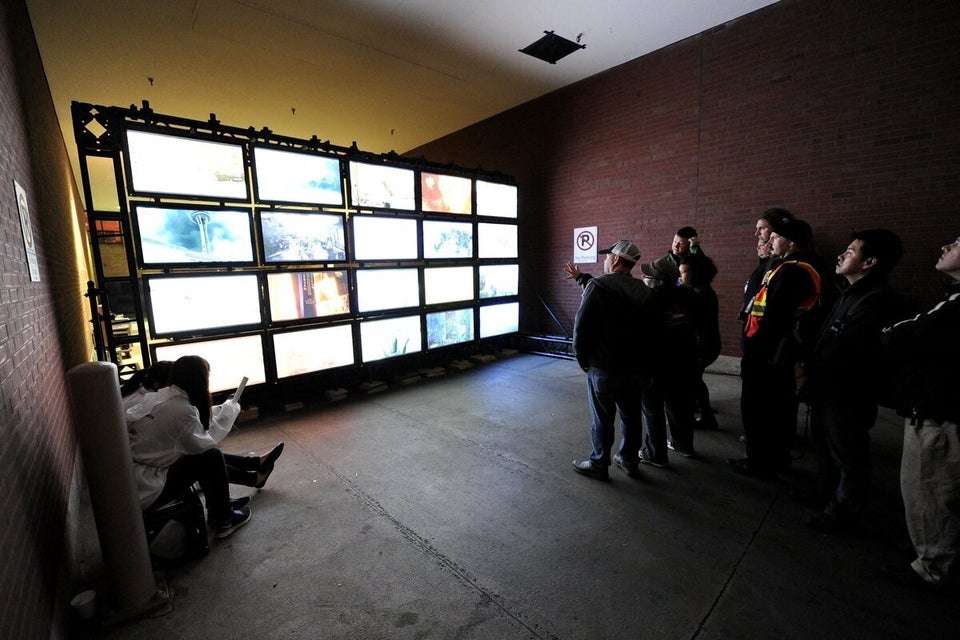 2012 Scotiabank Nuit Blanche Toronto
Popular in the Community