In a move that might be the first of its kind, Scotland will be giving out free sanitary products to low-income women as part of a pilot project launched yesterday in the city of Aberdeen.
According to The Independent, at least 1,000 women and girls will be given access to the six-month project, which is "potentially the first national government-sponsored effort of its type."
The initiative will be used as a case study for future projects of its kind and will be looked at to see what changes can be made to government policies regarding the provision of sanitary products.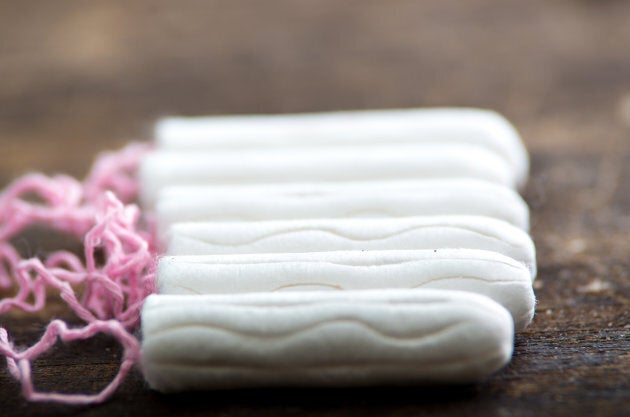 The pilot project, which is run by Community Food Initiatives North East (CFINE), a group whose goal is to improve the health and wellbeing of those living in poverty, will be offered to women's health and housing charities, as well as four schools.
"That is why, as part of our wider aims to eradicate poverty from our country, we are exploring how to make products freely available to low-income groups.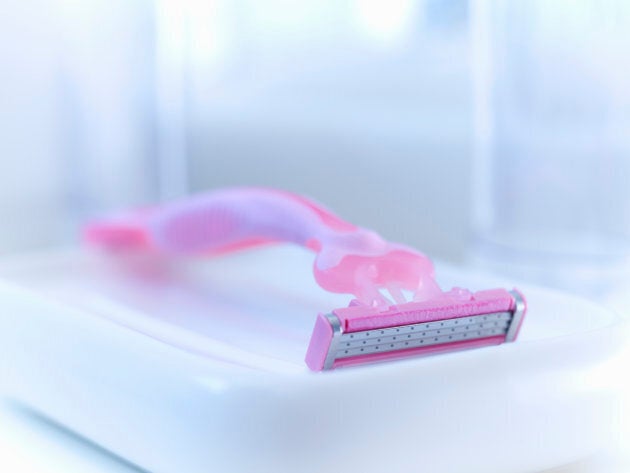 "The pilot in Aberdeen is a first step to help us understand the barriers women and girls face — and to help us develop a sensitive and dignified solution to making these products easily accessible to those who need them."
CFINE chief executive Dave Simmers added that the cost of sanitary products contributes to women staying in poverty.
"Over a woman's lifetime, sanitary products cost on average more than £5,000 ($8,300), a significant sum for those on low-income. Many cannot afford them and may use inappropriate methods or miss school."
It is unacceptable that any woman or girl in Scotland should be unable to access sanitary products.
Popular in the Community