The fact that Scott Eastwood is the spitting image of his father, Clint, is no secret. And the 30-year-old actor took full advantage of genetics by dressing up as his dad for one epic Halloween costume.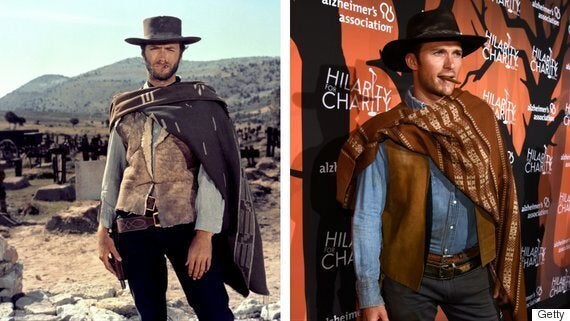 In the 1966 Western, Clint played Blondie ("the good," of course). And the costume was all for a good cause, as well.
Other celebrities in attendance included Frances Bean Cobain (daughter of Nirvana's Kurt Cobain).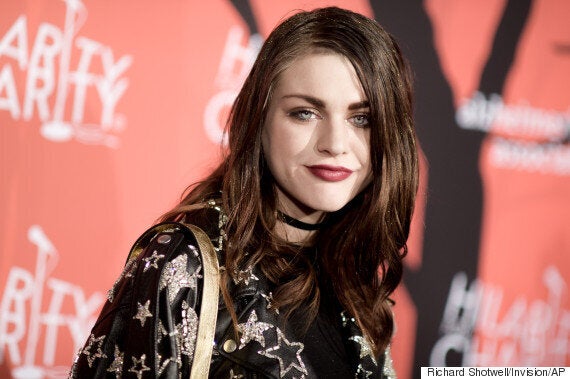 Joey McIntyre of New Kids on the Block was also there.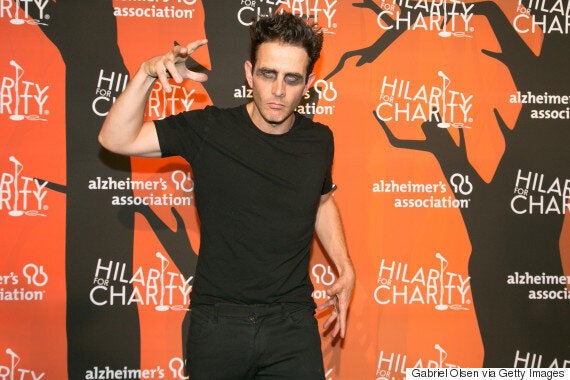 Seth Rogen and his wife Lauren Miller started the fundraiser five years ago "to inspire change and raise awareness of Alzheimer's disease among the millennial generation," according to their website.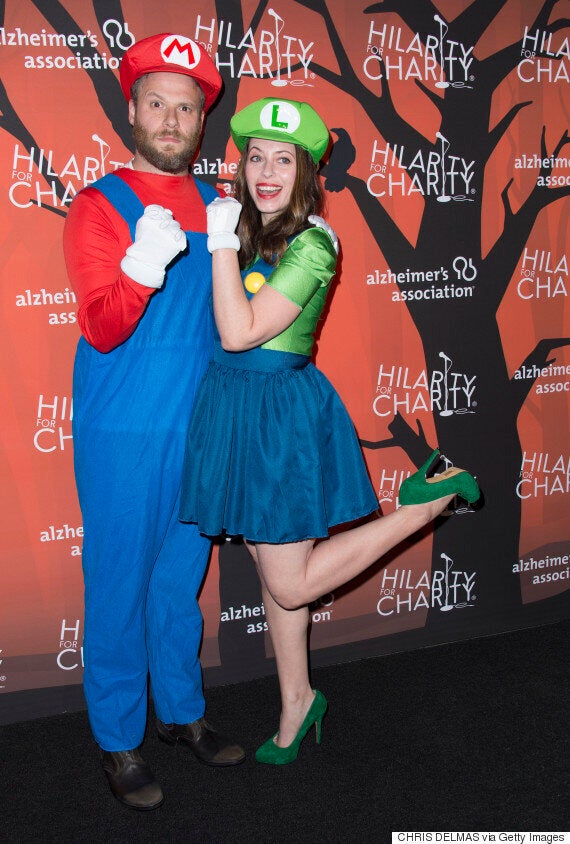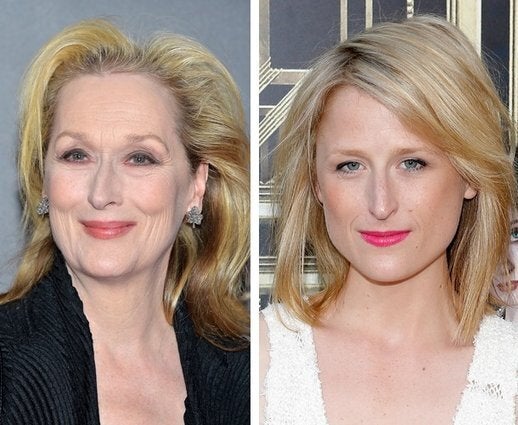 Celeb Kids And Their Family Lookalikes