There are many ways to increase the value of your home, but where do you start?
From choosing a good countertop design all the way to how appliances should be laid out, McGillivray has come up with three simple kitchen renovations that will double your investment. And the best part? You can pull these renos off in a weekend, according to the star of "Income Property".
Watch the video above to find out more and for more life-changing advice, watch the HuffPost Canada Original series Two Minutes To Transform.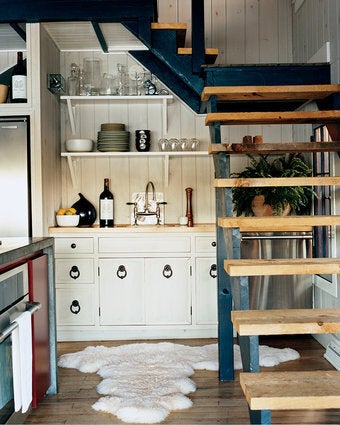 Tiny Kitchens