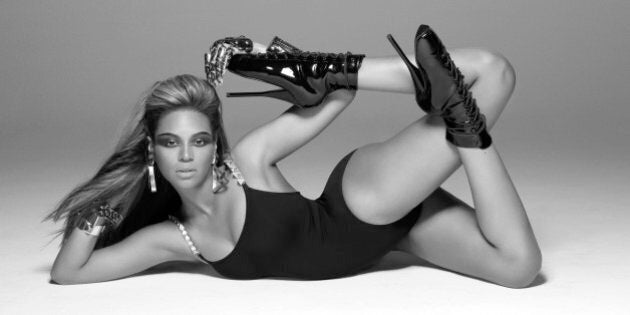 Valentine's Day is great if you're into commercial displays of romance and candy hearts with sometime disconcerting messages on them. If so, we hope you enjoy your day.
But if you're not and you have no romantic partner with which to share and/or ignore this day, then stick with us. We've prepared our own special Valentine just for you: the 12 best songs for singles.
Whether you love being single and free, resent love, resent your ex, miss your ex, pine for an unrequited love, or simply pretend to be unattached so that you can hit on girls, we've got the perfect song for you this February 14.
Enjoy (or not, depending on how you're feeling).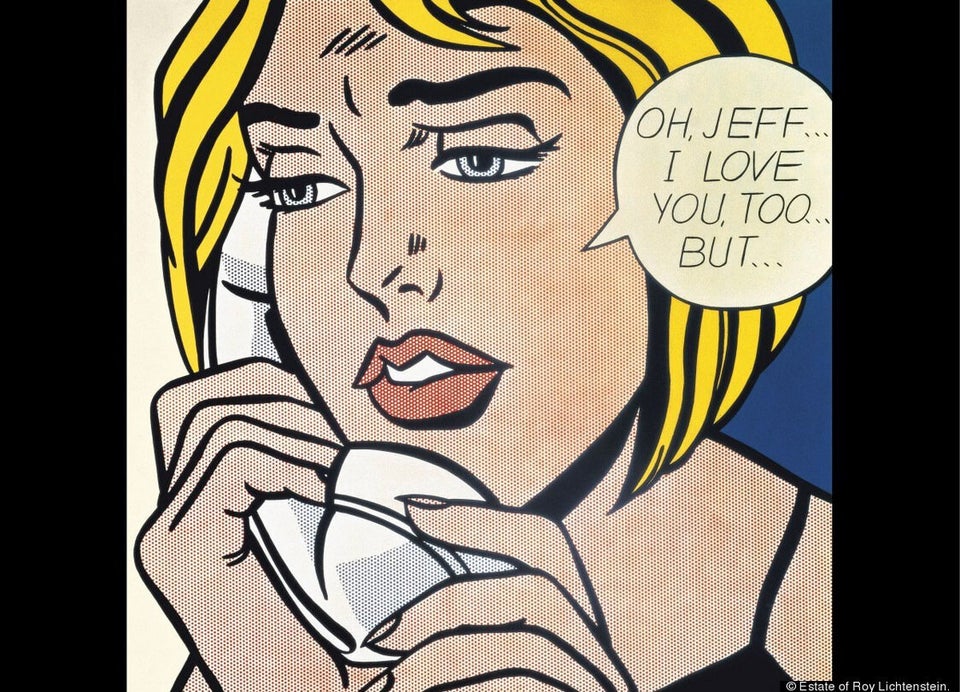 Anti-Valentine's Day Art