You know what that means: euphoria throughout the Pacific Northwest, and a whole lot of fans jumping on the bandwagon.
Anytime a team makes a championship, a wave of newborn fans rises up to cheer alongside the people who've waited years, sometimes decades, for ultimate victory.
It can be pretty annoying.
So for anyone who started rooting for the Seahawks last year, or is thinking of becoming a fan sometime before Sunday, here are a few tips to help you masquerade as a real supporter.
Knowing the quarterback's name is never enough.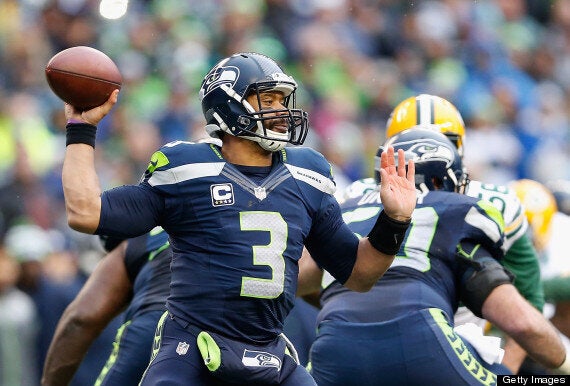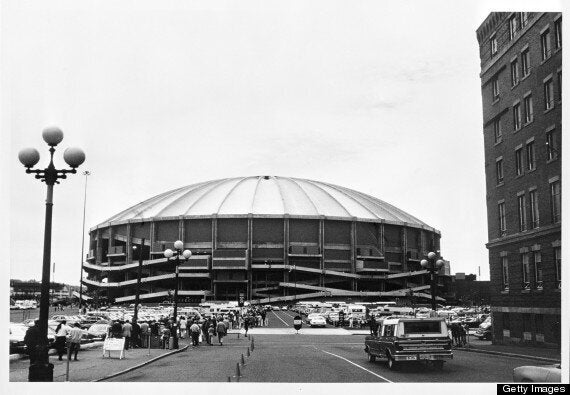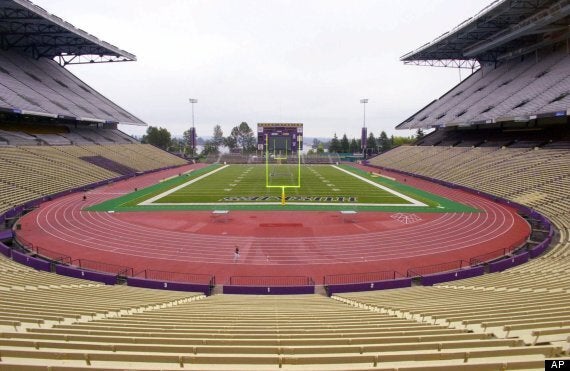 CenturyLink Field, formerly Qwest Field and Seahawks Stadium.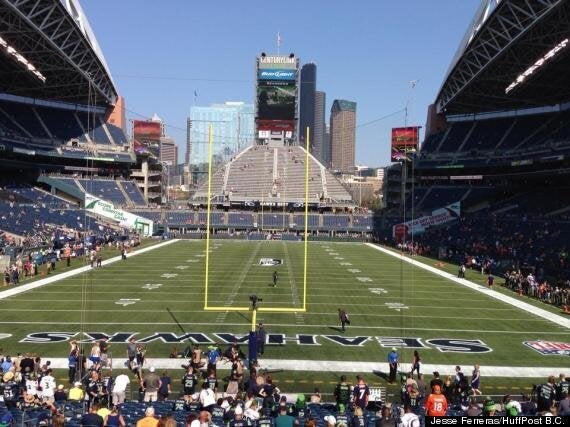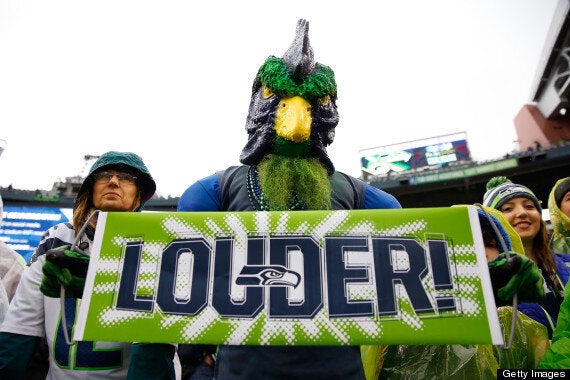 The Seahawks legend was the NFL's all-time leading receiver when he retired.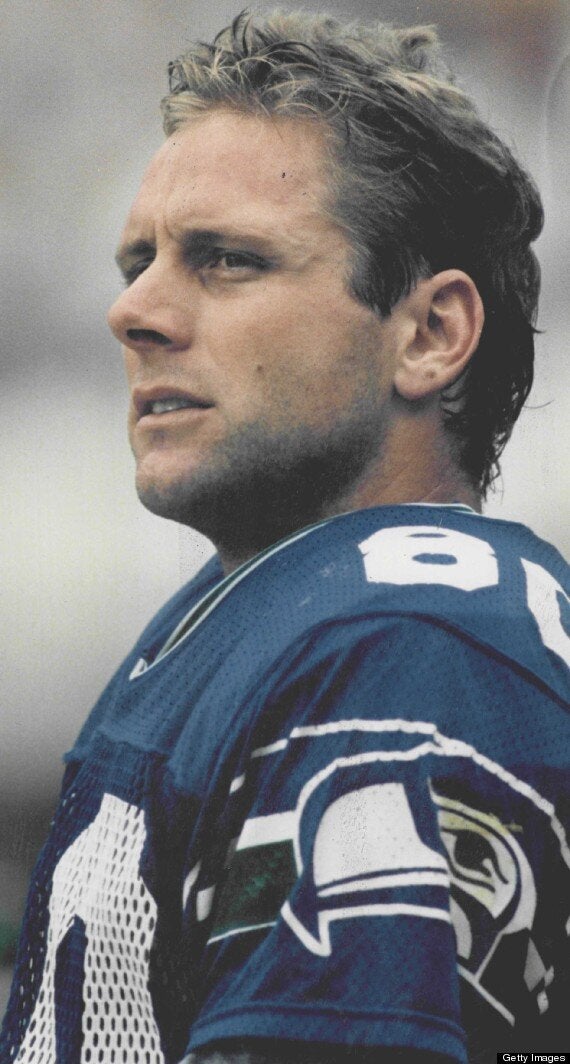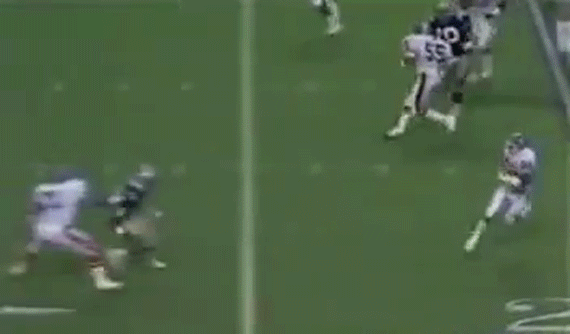 The Seahawks first made the playoffs in 1983 against a stacked Dolphins team and rookie quarterback Dan Marino. But they pulled off a massive upset, winning 27-20 after being down three points late in the game, and made it to the AFC championship.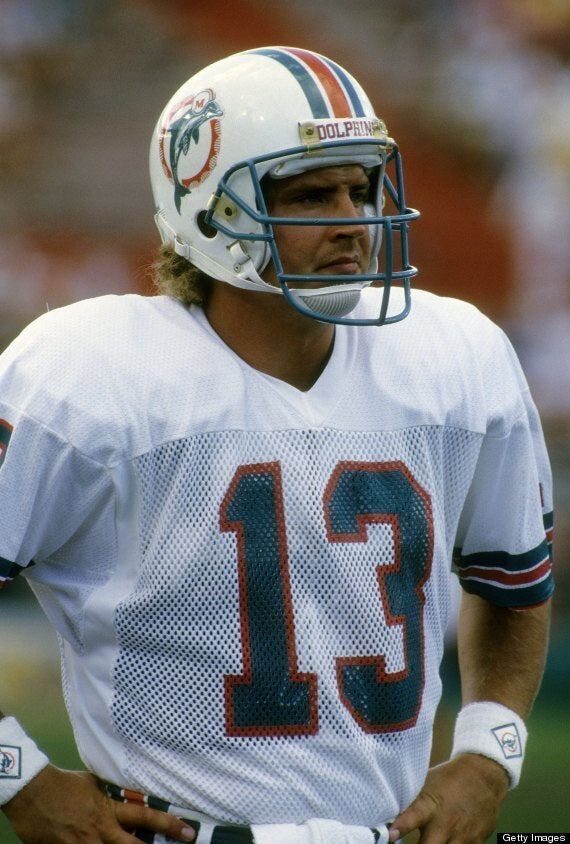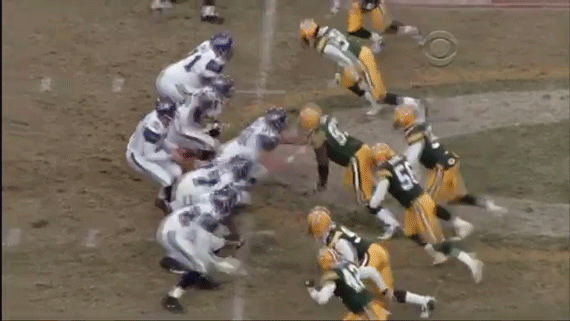 He scored five touchdowns in the first half against the Minnesota Vikings in 2002.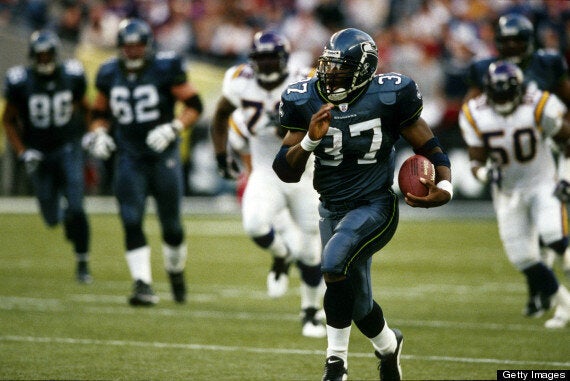 The "12th man" being the loud, loud fans ...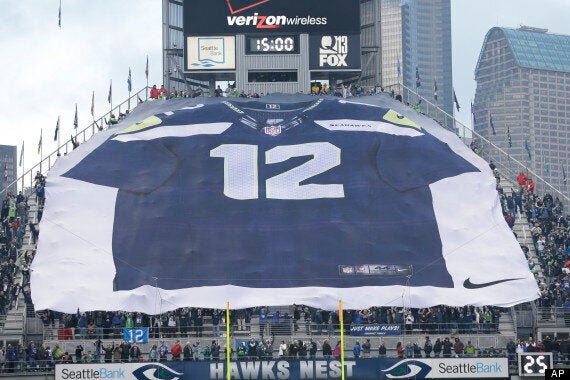 In 2005, the New York Giants committed 11 false starts (charging or moving before the ball has been snapped) against the Seahawks. It was blamed on the sheer noise level of the fanbase.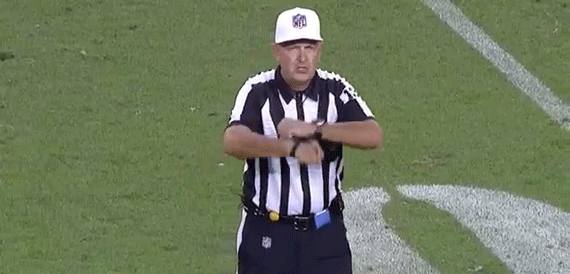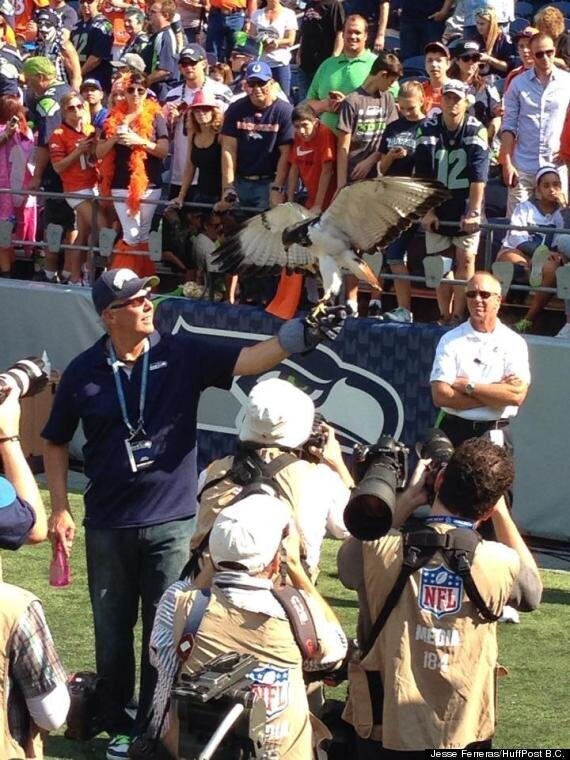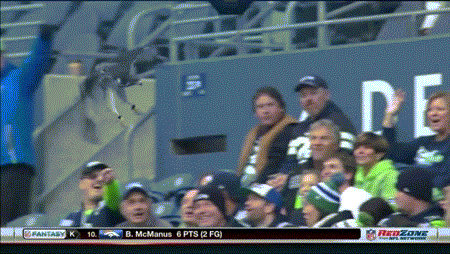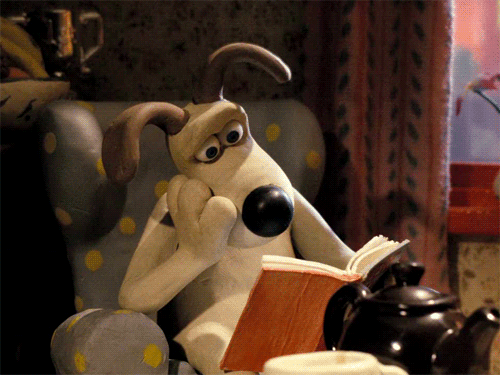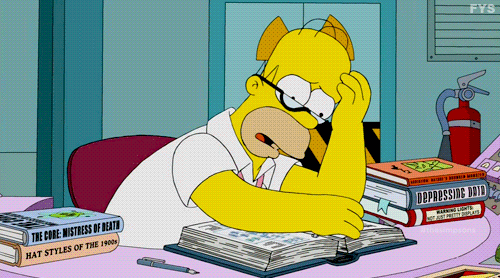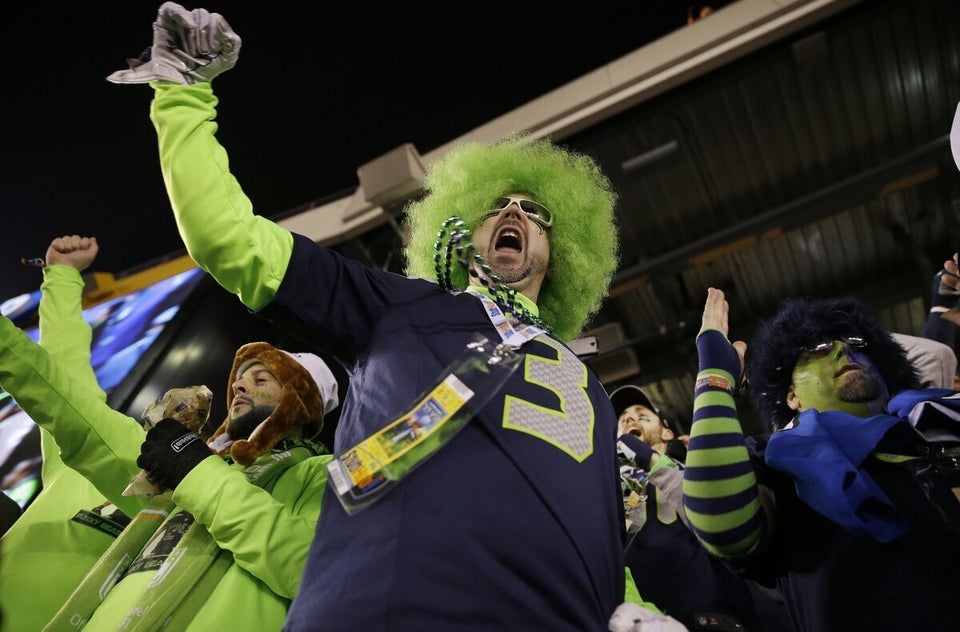 Super Bowl XLVIII - Seattle Seahawks v Denver Broncos - Fans Reactions